Product Photography : CEAT Tyres
We are extremely elated to have added CEAT tyres to our list of happy clients.
We just wrapped up shooting some nice product photos for CEAT for the their latest set of truck and bus radial tyres-WIN SERIES.
This shoot was exciting both in terms of lighting and post production for I was shooting tyres for the first time.. The team did an amazing job in getting an impeccable out put. Special shoutout for Saurabh, Manoj and Varun who delivered the project against a super aggressive deadline. For those who are curious, this product shoot was done on a 5D Mark 3 with Canon 50mm f1.2 and Elinchome lighting systems. Many thanks to Anirban Ghosh from CEAT tyres  for all the support from the brand and Mr. Sandip Patel for all the logistical help during the shoot in the company's manufacturing facility in Vadodara.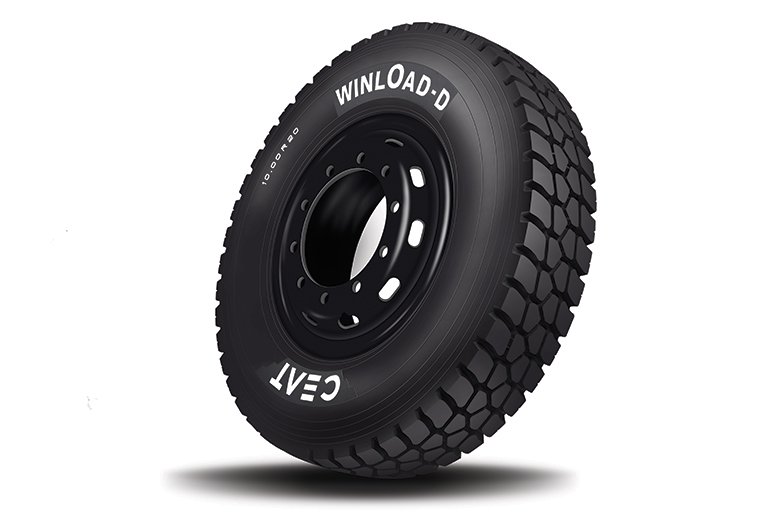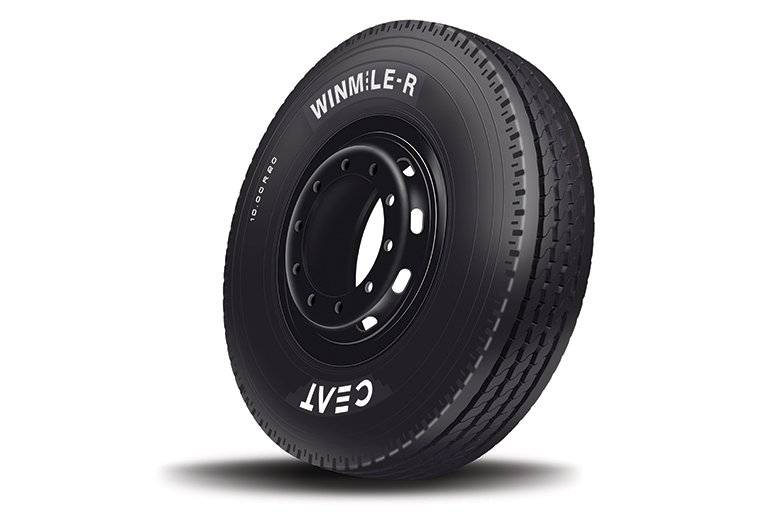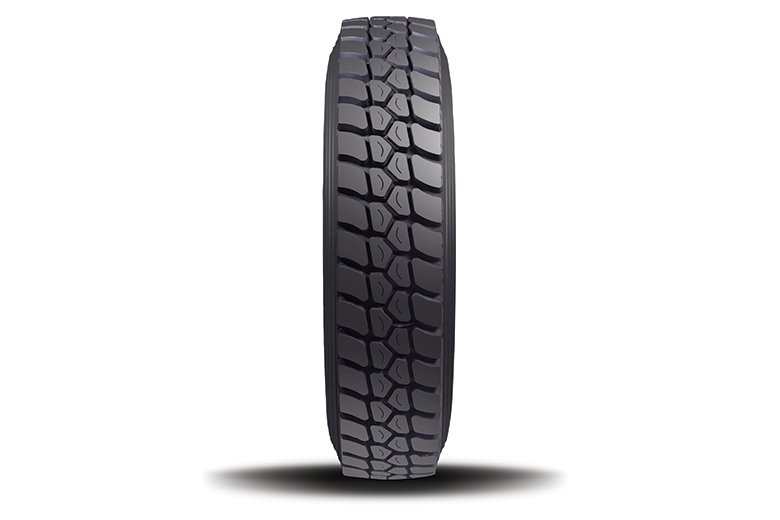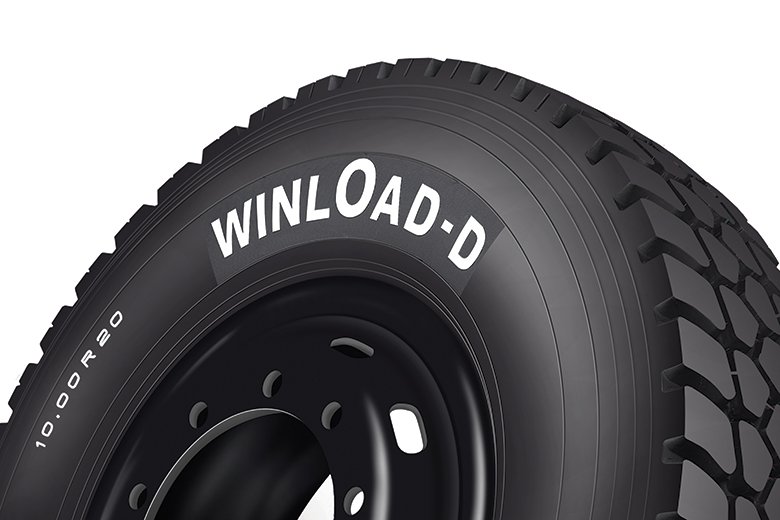 I would love to write a blog post on how we approached the lighting and post production for this shoot, stay tuned for updates.