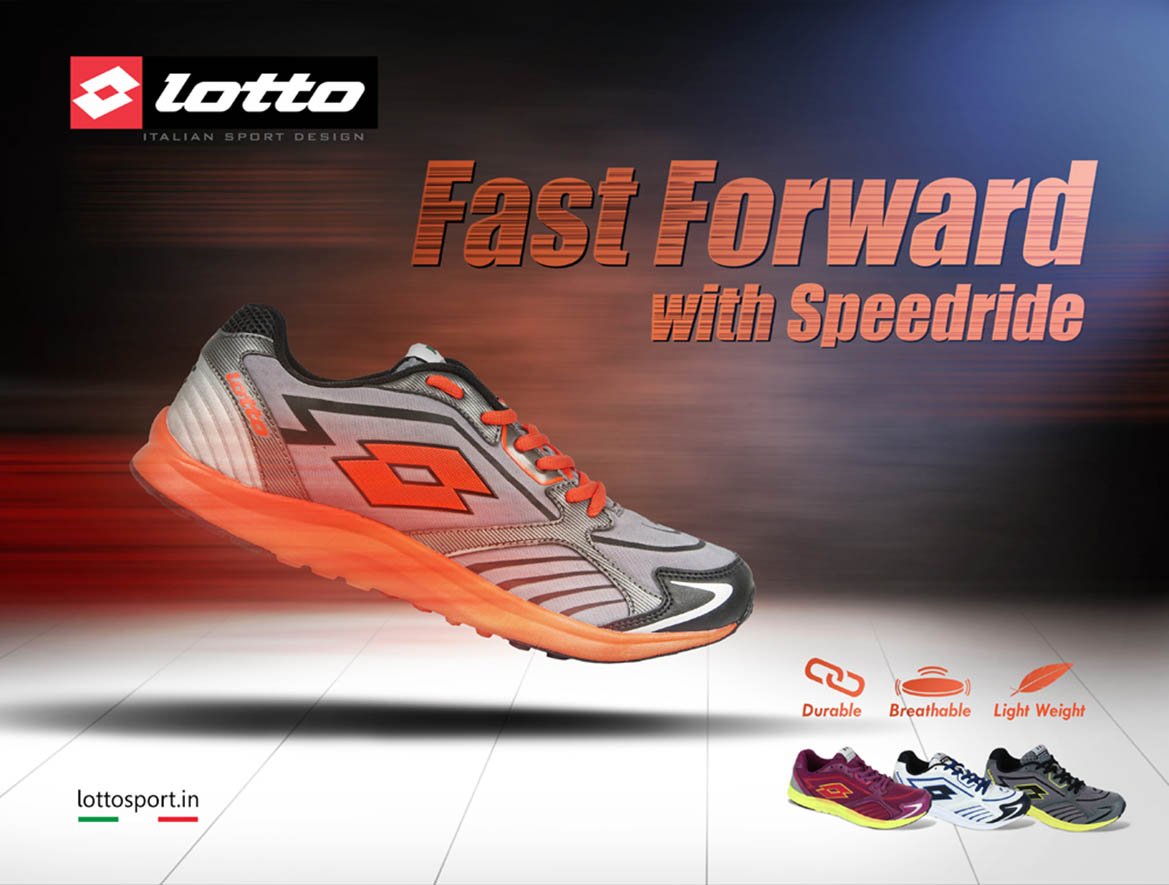 OOH Campaign for Lotto Sports India (SSPIL)
A large format ad that we recently did for Lotto India !
There are a few things that give us immense confidence, like finding our creations on so many billboards across the city. When we see so much money riding on what we have created, it tells us we are doing the right thing. We found this creative on massive billboards on some of the busiest streets, on Metro rail stations and many other places. It just gives us sense of happiness, maybe the kind of happiness which a mother experiences when she looks at her growing kid do well 🙂 It just tells us what we are doing is being accepted very well by the market we serve.
Here's a photo sent to us by someone who spotted one on the Delhi Noida Expressway.