Corporate AVs and Documentary Films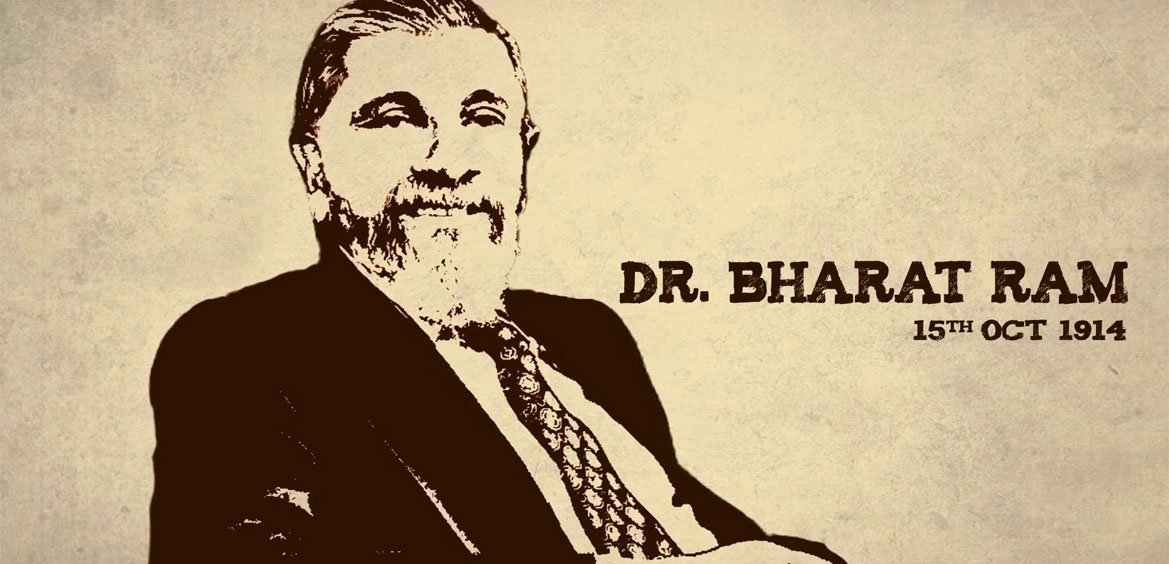 Remembering Dr. Bharat Ram
Here's a film that we created to mark the centenary birth anniversary of Dr. Bharat Ram.
We were commissioned by SRF Ltd. to create this video which was to be played in front of a very select audience on his centenary birth anniversary. Creating this film in about 15 days flat was a very satisfying experience. A special shout out to Saurabh, Abhishek and Siddharth from my team who pulled off this feat.
It is also worth mentioning here that without the help and support of Mr. Mukund Trivedy from SRF the project would not have come out the way it did.