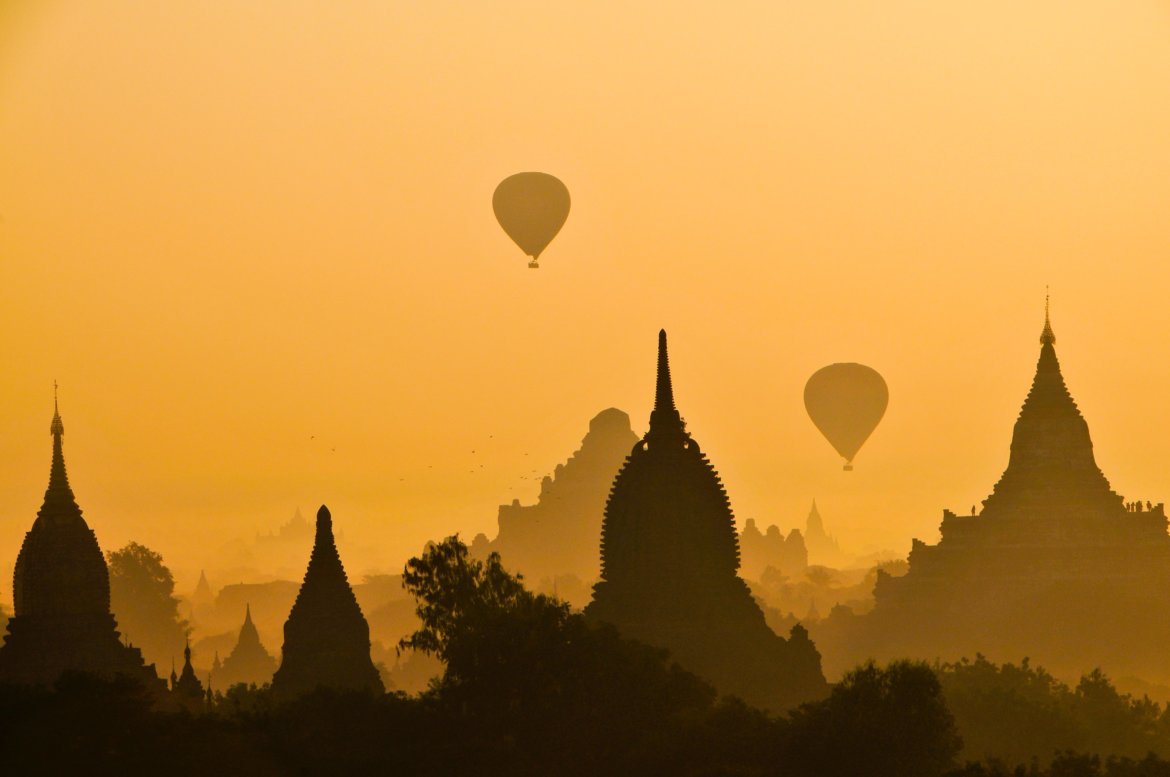 Location Scouting For Ad Films & TV Commercials
Location scouting is often belittled during the pre production stages of a film production, And hence it's okay if you are looking for some insights on location Scouting for Ad films in New Delhi, India? Your story needs the perfect setting, regardless of the type of digital film, photography project, or TV commercial shoot in India.
You need a location that complements your story while providing room for flexibility and creativity.
Overall, you need a unique film location that supports your narrative and creates a believable world. As a someone looking for Location Scout for TV commercials in New Delhi, India, you must realize that the right location adds crucial visual enhancement to your film's total causative effect. Everything else – the crew, cast, and scenes cannot work without the right location. Therefore, selecting your filming location is the most compelling aspect of your production.
As your favorite Video production location management, New Delhi, India, we can find the right location on your behalf. We are seasoned location scouts for TV commercials in New Delhi India, and understand what it takes to find the best film location.
Therefore, we use the following process when seeking the right location that matches your Ad Film Brief, India.
1. Initial Scouting with the Film Crew
On many occasions, the first step might be searching for location options via books, or pictures of the locations. We also carry out location scouting for Ad film makers by physically visiting some locations.
There are no set rules for this phase or any other aspect of location scouting for video production management.
In other events, we can work with the storyboard artist, recreate scenes from imagination and try to match with locations that match those drawings. We can also find the locations on our own, take pictures of specific angles and ideas and present to the filmmakers. If we take pictures at the initial, state, it's usually followed up by physical visits with the filmmaker after making potential selections.
As seasoned location scouts for TV commercials, New Delhi, India, we make every step flexible. This is because it is our aim to find the right location authentic to the story concept.
Now we can't emphasize more on the importance of right location on a film, take a look at this
film we did for Snapdeal, the location played an important role in creating the right environment
for the film and its story.
2. Technical Location Scouting for Ad Filmmakers, New Delhi India
Besides finding locations that give an authentic look and feel to the Ad Film Brief, the technical team must also check out the location. The tech scout, in this case, is made of your AD, sound recordist, grip, gaffer, and DP.
The AD in charge of the shooting must visit to get the look and feel of the location. Their inputs may also unravel angles not already thought about for the TV Commercial Shoot in India.
The sound recordist will analyze the environment to ensure sounds such as nearby road (or airport), creek, air conditioning, – will not interfere with shoots.
The grip/electric crew will be concerned about natural light, interior lights and the general climate of the area. They will also check out power availability and distribution, handling windows or storing/staging their equipment. Some specific films may also demand managing creaking floors.
Nevertheless, if your budget can't allow for doing separate locations to meet the demands of your tech scout, we will help combine those needs.
3. Key Technical Considerations for location scouting
As expert location scouts for TV commercials, New Delhi, India, we understand that different films demand different set requirements. However, a few things are most important and include:
● The position of the sun: Exterior and Interior lights affect the overall film quality in different ways. For instance, the glare from the sun may be reflected to manipulate particular scenes in the film. However, if your budget allows, then you should invest in a sun-tracking software or applications.
● Accessibility: No matter how remote we want the filming to look, cast, crew, and equipment should be able to access the location without problems. Looking for locations that are close to the airport is usually the most preferred.
● Holding area: If you want your actors to deliver their best, then create a quiet and peaceful holding area. This should be a bit far from the setup location. Making sure it's not too close to your shot areas is also necessary when you have extras. That way, they won't be underfoot but offset to avoid interference when setting up your location.
● Staging: Your equipment should be easily accessible but never in the way. If it isn't possible to store equipment in the location, you must get a PA to watch over your gear. That way you won't deal with the worries of "sudden equipment disappearance"
● Power: Lighting, Makeup tools, and even printing equipment need power. You must ensure that your location has all the power you need.
● Bathroom: When scouting locations for external shoots, make sure you have the bathroom necessities all figured out. It's too important to ignore for any reason.
● Sound: Because you don't want planes or trains passing by and ruining your hard work, you need to evaluate those. What about the neighbors in your location or even the room sound? Make sure they don't interfere with your TV shoots.
There are many other aspects that may influence your location scouting for Ad films, New Delhi, India. Your successful video location management, New Delhi, India depends on how well you connect the dots in that creative brief. Finding the right location demands focus and attention to detail, but in the end, it's all worthwhile.