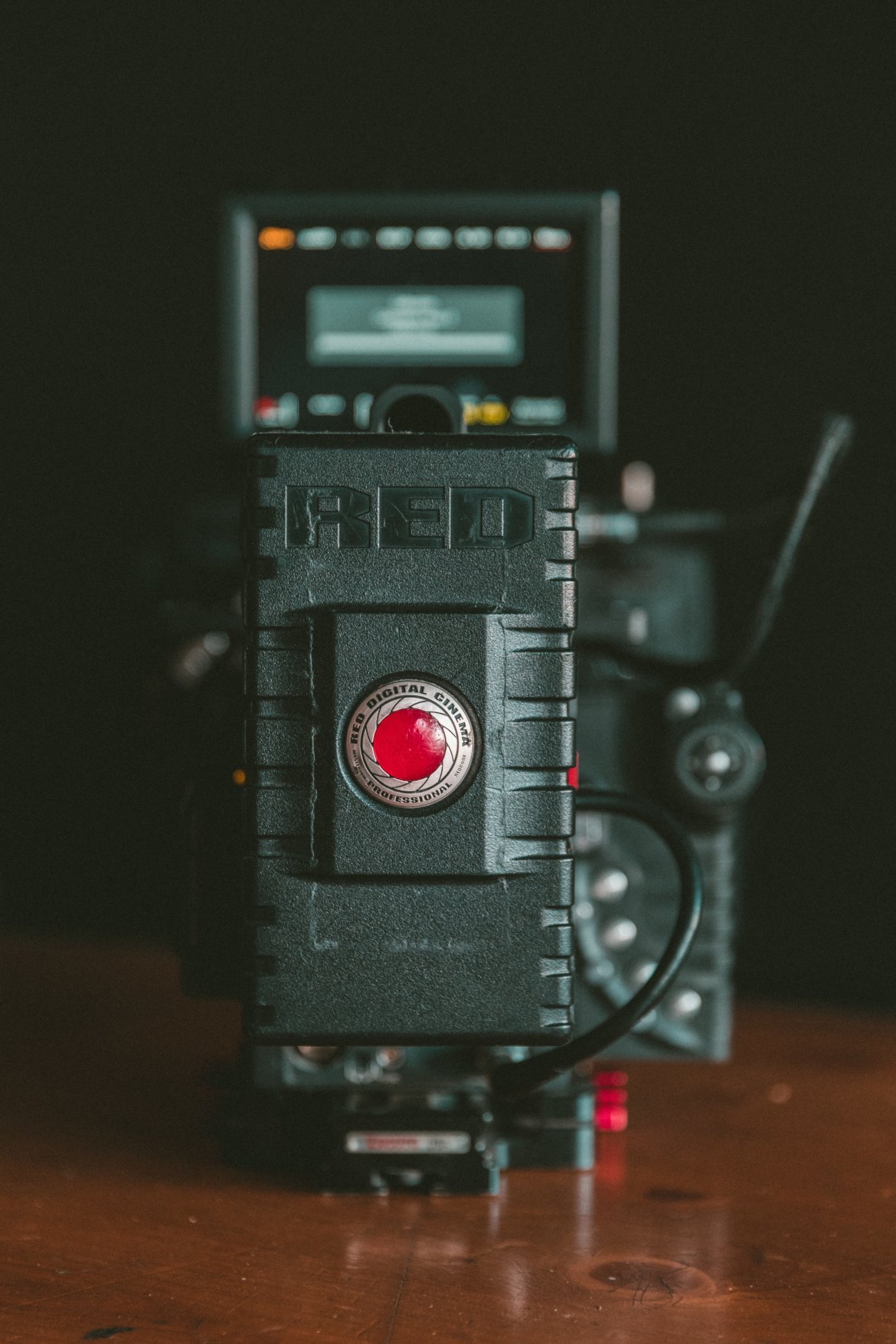 Cameras for Ad Films and TV Commercials
Selecting the right camera for your TV Commercial shoot might get overwhelming. With so many options out there, it may be quite tricky to choose a suitable camera for a TV commercial in New Delhi, India. And while the nature and estimate for a video define the caliber of equipment and equipment rental used for its production, making a choice of an ideal camera remains a big task.
Nevertheless, the list below would help reduce the confusion in selecting cameras.
The Black Magic
This is a unique camera that allows extensive color editing and detailed shots during an ad film production. It offers a wide range of 13 stops as well as unique highlights and shadow detail in your images. Nevertheless, this camera is not the most user-friendly camera in the market as its size makes it quite uncomfortable to use.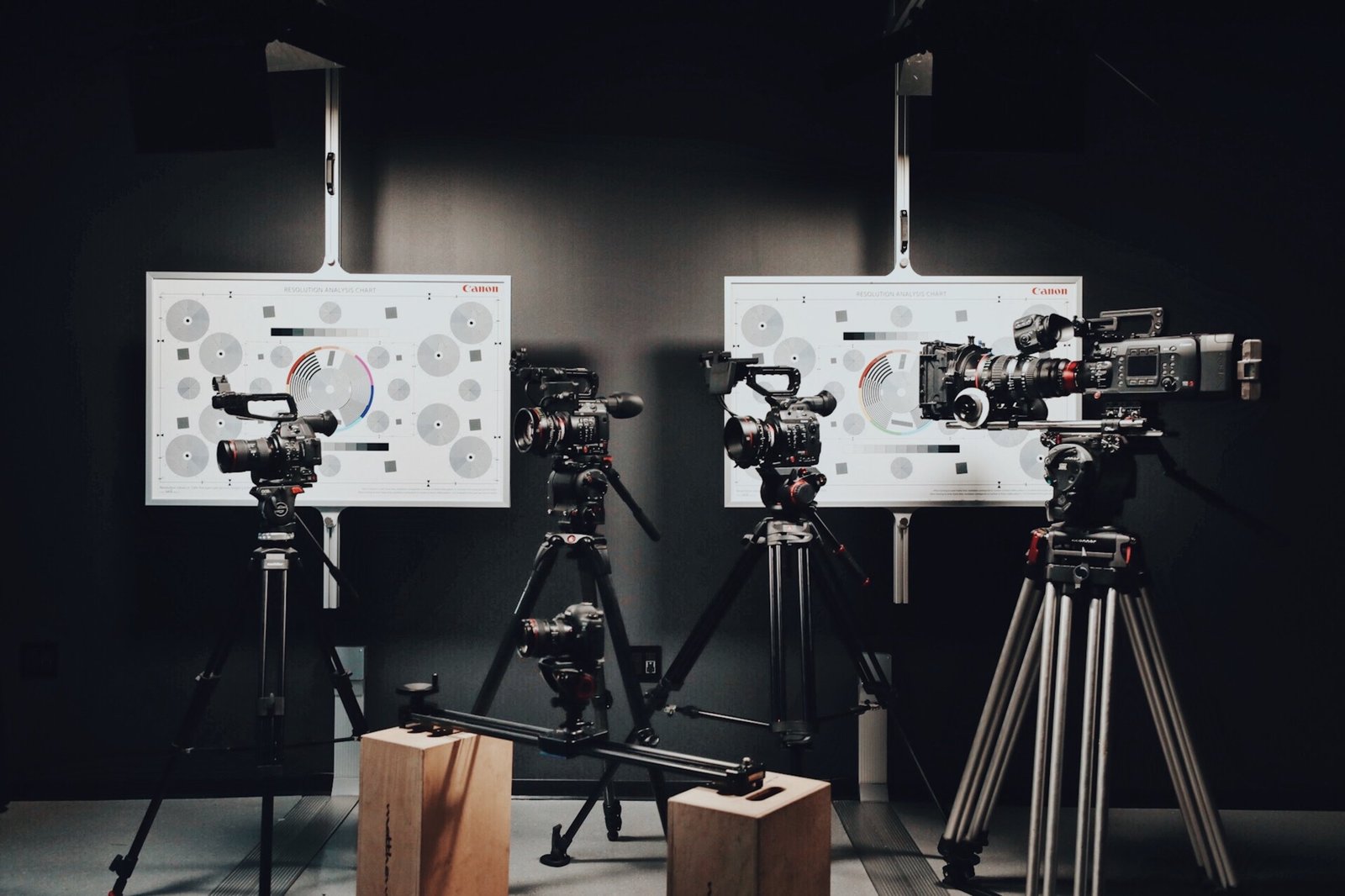 Sony FS7 and Canon C300
The Canon C300 is a modified version of the 5D DSLR, which lacked an ND filter, and needed an external sound recorder for video. The C300 comes in a large frame with ND filters and XLR inputs. It records for as fast as 50Mbps and is ideal for documentaries and outdoor videos.
"Have a look at this film we did for ITC Grand Bharat on the Sony FS7."
On the other hand, the Sony FS7 is about the most functional camera for your money's worth. With the S-Log3 super range of 14 stops and the luxury of latitude this camera possesses, it may be nearly needless to light up a shooting scene in daylight. It is also lightweight and loved by most film producers.
Canon 5D MK IV
The Canon 5D is a compact camera that is suitable for endless shoots at high levels of ISO. It produces better images than most costly cameras can manage. The only downside to this camera is that it can only record good sounds through a piece of external equipment.
Red Epic and Arri Alexa
When choosing a camera for an ad film in New Delhi, India, the ones with a resolution of 2 or 4k are ideal for the best images. The Arri is perfect for its speed and capacity to shoot raw files and also produce perfect slow-motion pictures. With this camera for a TV commercial in New Delhi, India, you can crop the tiniest part of an image and still maintain photographs of up to 1080 resolution. The only downside to this camera is that each file is usually huge, and film producers would need to have ample storage space.
Check out this film we did for Baush&Lomb. This campaign was shot on the Red Dragon.
The campaign video for Snapdeal's Manhattan Connect was shot on the Arri Alexa.
Sony Alpha 7SII/Alpha 7III
These cameras from Sony are ad film production equipment any TV commercial crew would be excited to have. They are 4k cameras that perform excellently in low-light. The A7SII comes with a 5-axis system and can shoot 4k 4:2:0 videos of 8-bits using ultrafast storage cards.
The cameras listed above have the very unique features that make them ideal for different types of film production. For us, the Red Epic and Arri Alex give perfect images, the C300 is our go-to for many shoots and stable photos. At the same time, the Canon 5D leaves us with a promise of forever usefulness.
In the end, the choice of camera will totally depend on the kind of shoot you are planning to execute.