Film Equipment Rental For Documentary Films
Documentaries are nonfiction videos that might take a step forward from narrating a story. Many documentaries are television programs sharing comprehensive insights into certain topics like the planet, society or history. Businesses can also use documentaries to highlight their processes or show the individuals behind their brand.
Regardless of the result, you must be careful about the gear you use.
Selecting your Film Equipment Rental, in New Delhi, India is vital. Your documentary's success depends on what equipment you use. Let's look at how to pick the best documentary film equipment in New Delhi, India.
Naturally, renting equipment for documentary shoots is cost-effective. However, the question on your mind is selecting the best film equipment rental, in New Delhi, India. Because we are committed to meeting your needs in high-end documentary film equipment in New Delhi, India, you have nothing to worry about. Our collections include some of the latest documentary film shoot cameras and light rentals at an affordable price.
Cameras
Your camera is the most important of your film-making gear. When making documentaries, it's even more critical because you may shoot in harsh conditions. Your budget may likely influence your camera choice but ensure you understand the "look" and tone you want to create. Some documentaries can be made with a simple smartphone or digital-point and shoot. Others demand professional cinema cameras. Regardless, here are some camera options to select from:
Sony A7S2
Canon 5D MK 4
Sony FS7
Blackmagic
C300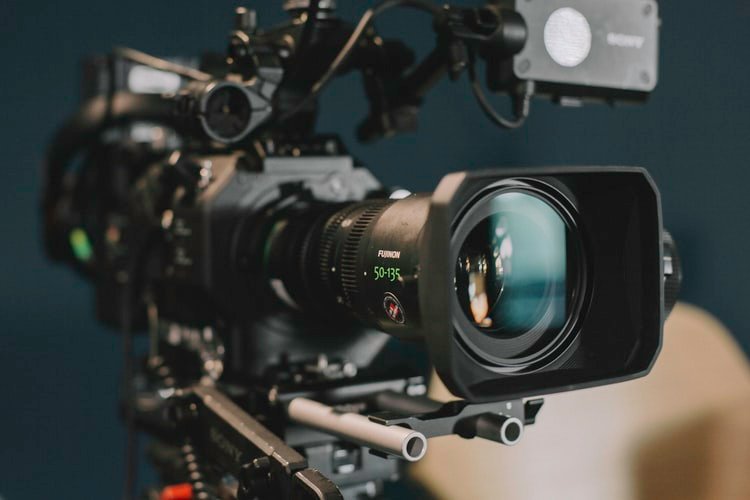 Lights
Next on your list is the lighting gear. Like other video production, you need ample lighting. The rule of thumb is to have enough lighting for your subject. However, if you are having a stationary interview, you can also consider using a 3-way lighting kit. We have an array of documentary film shoot cameras and light rental options for you to pick from. Here are some lighting kits we offer:
LED Light
Dimmer (2KW,4KW,6KW…24KW)
Reflector
Cutter Stand
Kinoflo 2/4 Bank
Kinoflo 4/4 Bank
Kinoflo 8/4 Bank
Check out the trailer to a documentary we shot in Varanasi.
Grips
When renting equipment for documentary shoots, you might consider renting your grip gear. Keeping your camera steady is important. It's the only way to achieve sharper and smoother documentaries videos. Depending on your budget, a simple shoulder mount rig might be okay. However, Tripods provide flawless movements. As your preferred Film Equipment Rental in New Delhi, India, we have diverse grip gear selections for you. They include:
Chest Mount
Monopod
QuadraJib
Shoulder Rig
Slider
Steadicam
Tripod
Also, ensure you have the best lens for your documentaries which in this case is usually a zoom lens. However, your choice would depend on the camera you buy or rent. Other gear includes audio recorders, microphone kit, headphones and storage devices. Overall, your ideal document film equipment in New Delhi India will depend on your budget and documentary project. Make sure you evaluate what you are trying to achieve, so you can
select the perfect equipment suitable enough.