Vagabond Trail-Blazer
The more pictures you see,the better you are as a photographer." Sam Horine's every shot is different and varied. His repertoire and extensive canvas of photographs is testimony to this fact.His Instagram account was recently voted best in NYC by the Village Voice.
"Better to be prepared and planned"
Sam Horine says,"Shoots are intricately planned out to the smallest detail and unravel naturally, though he always scouts for locations and is prepared beforehand."
He credits all his shoots for enriching his experience and finds all his shoots memorable based on the vista, the level of difficulty in the shooting, the final product as some of the parameters.  He adds on,"You don't take a photograph, you make it"
The glint in his eye is unmistakable while narrating his most memorable shoot to date. He recalls "Cappadocia is famous for their sunrise balloon tours over the abstract volcanic landscape. I had planned four mornings to capture the panorama. But nature played truant.The first day was canceled because of the wind, The second day - our friend who was arranging this for us and has 20+ years experience says no way will the balloons go, it will be too windy, so we spent an entertaining night with him, drinking wine and listening to these amazing musicians play inside a cave, believing in the expert advice. We even logged onto an app that said 99% chance of not happening so we decided to forego the early morning shoot, for a night of music and revelry. However, the next morning the hotel person asks us,  "Did you see all the balloons this morning? It turns out the weather had changed and though there wasn't a sunrise the balloon tours still happened.Due to rain gods playing truant the tours for the next two days got canceled. So the day we had to fly back, we rushed out, got the balloon,went up and had the best morning ever.It was magical as if all the stars were perfectly aligned for this shot. We even managed to land perfectly next to our waiting cab and sped to the airport in time like a Hollywood Thriller".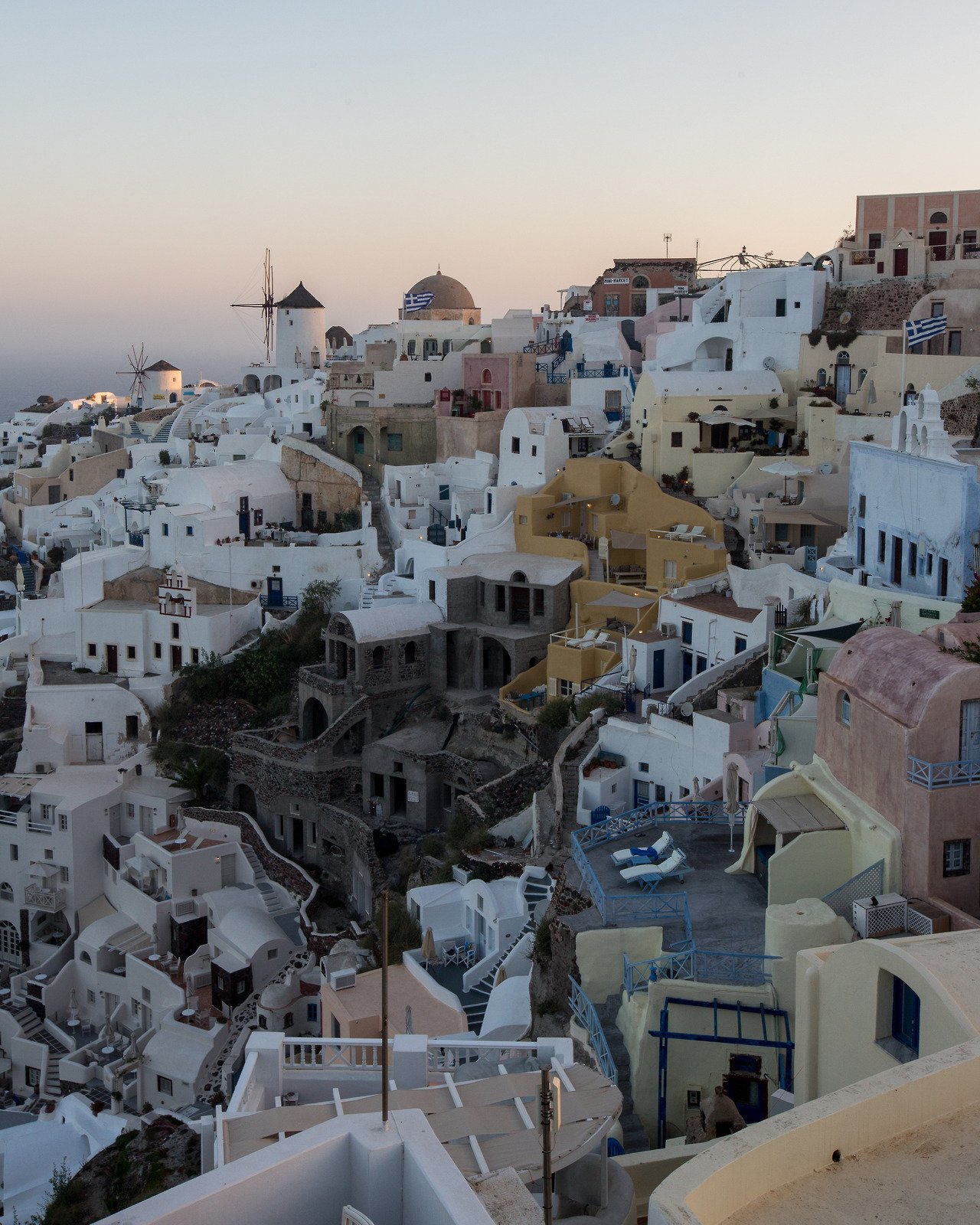 Digitalisation, he opines has opened up many doors. I believe though like most things "GOING DIGITAL" has its pros and cons. Contrary to others, the advantage is anyone can be a "photographer" and that's great. With such exposure, the sheer talent that's out there now is nothing but good for the industry. Social media  is an impetus that offers so many opportunities to have your work seen by clients and art buyers. He lauds social media for his popularity and 500K reach that would not have been possible without digitalisation and Instagram and Twitter. He says,"I can now stay in constant touch with a whole host of folks whom I would never be able to personally mail postcards or call regularly".It's a great way to develop the personal relationships needed to advance your career.  On the flip side there's more competition than ever before, and one really need to be always alert for new trends, and be geared up to up your game and keep up to the challenge.The constant attention and focus that most successful accounts get  means that one is pushing the envelope and  updating new content constantly.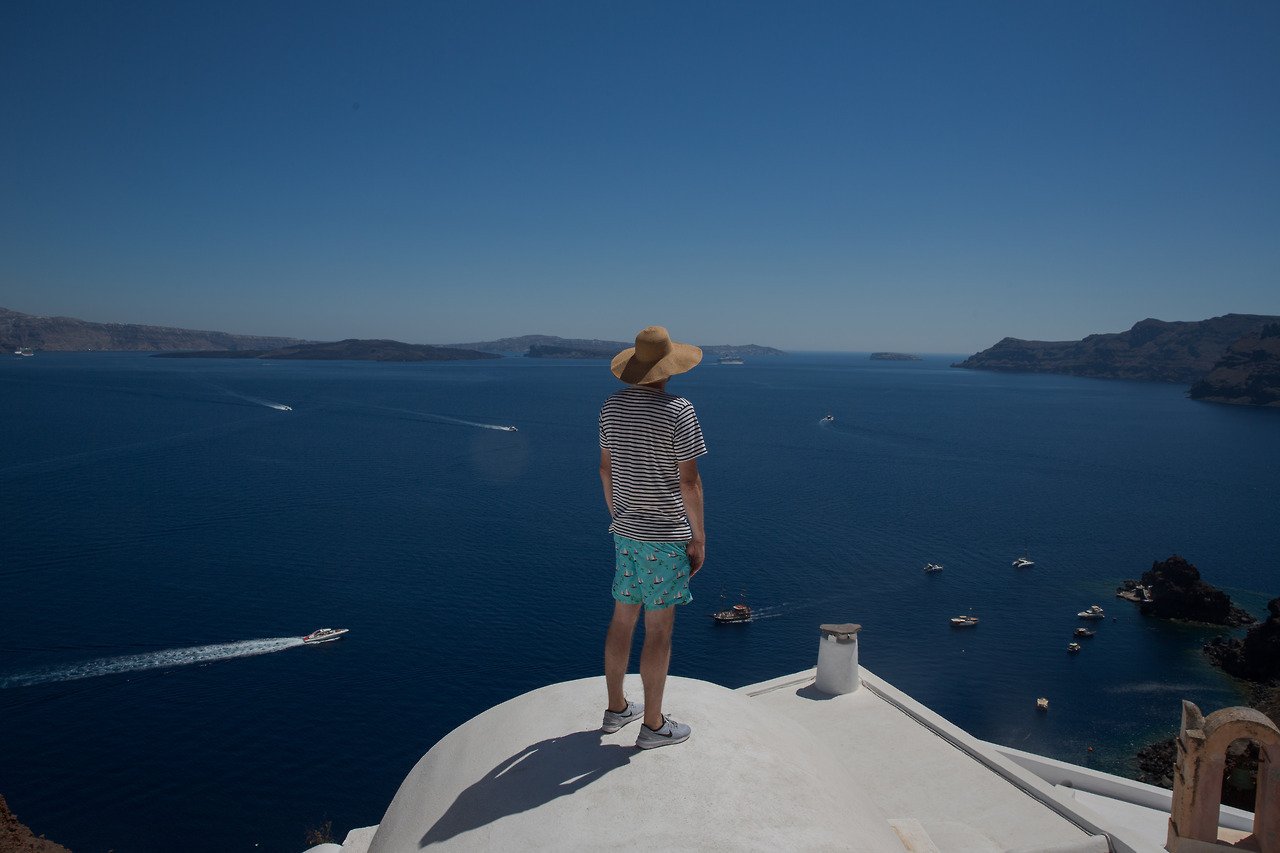 "There is only you and your camera. The limitations in your photography are in yourself, for what we see is what we are."
My two bits for budding photographers trying to grapple the ropes of the job is,"Learn your gear, invest in yourself, shoot a million frames and develop your own unique style". So many people these days feel like the path to success is to copy the work of someone who has already achieved some level of success. Since success is a reflection of the work you do and not what you imitate. Sam says, create your niche and genre, there is immense strength in knowing your weakness and strength and trusting your instincts. These will go a long way in creating your loyal followers and your Signature Style.
As a hands on photographer with about 20 years experience, he gets excited by projects that are open-ended and hands off. Sam enjoys working with someone who knows his work, sees his vision and trusts him implicitly. Sam likes to take on long-term projects without micromanaging the relationship and without the need to prove himself constantly.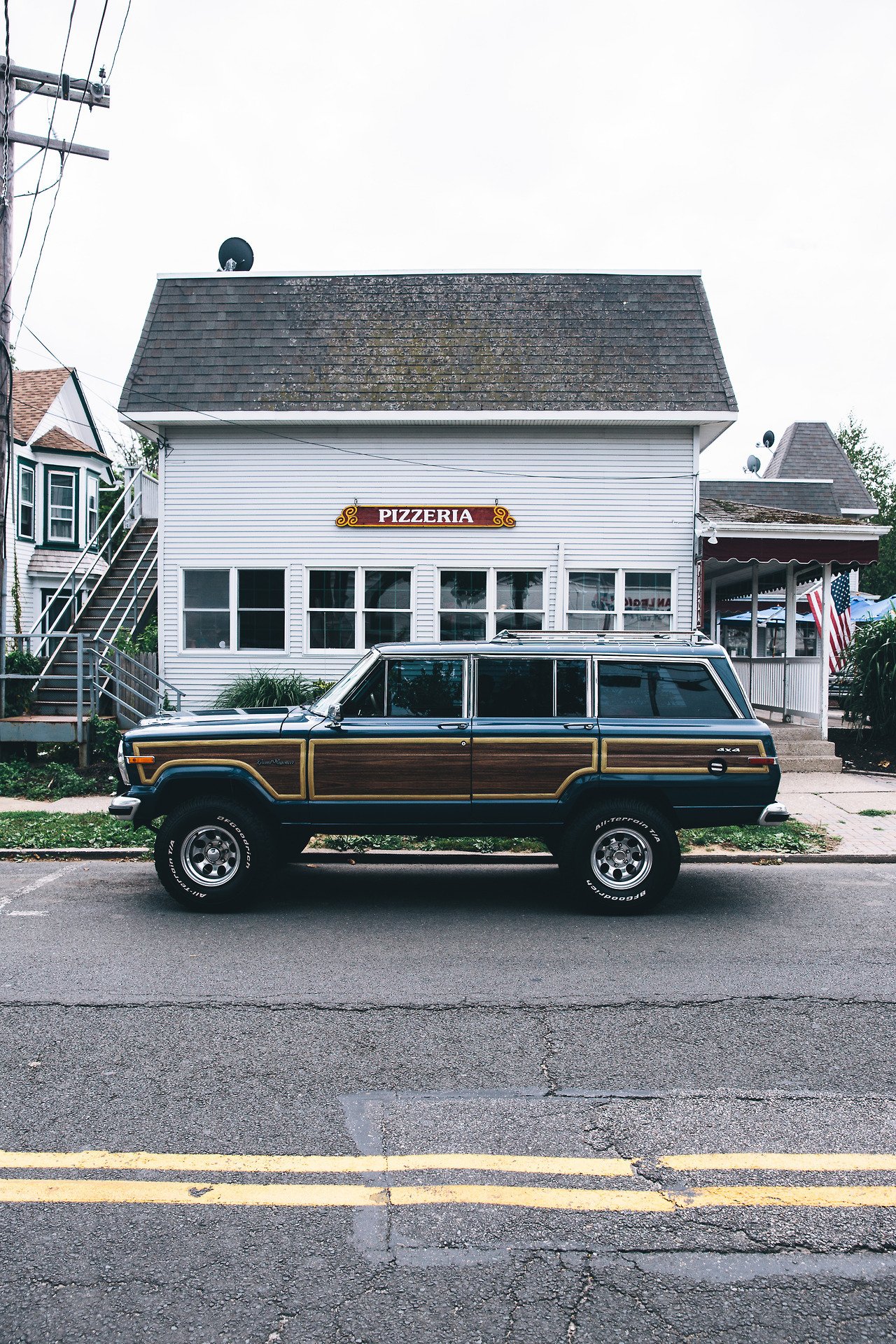 "A landscape image cuts across all political and national boundaries, it transcends the constraints of language and culture."
On his immense popularity on social media, "There is more to it than meets the eye". Creating a following and maintaining it is a ton of work. It involved posting solid original content every day for years, building up the trust of the audience while positioning yourself as a thought leader in the industry. Though all this is immense hard work but it's also a constant source of inspiration to keep going and to create new work.Especially when I get messages everyday about how I am inspiring people to pick up a camera and give it a try.
"If there is one thing that I want to do, it is go to space". Gareth Pon your search for a companion on your odyssey to space ends here.
"Photography is a small voice at best, but sometimes one photograph, or a group of them can lure our sense of awareness"
"Photography for me is not looking, it's feeling. If you can't feel what you're looking at, then you're never going to get others to feel anything when they look at your pictures."
As a human rights champion, he feels the artist has a responsibility to show the greater world their vision of that world and speak out against social injustices. Sam re-emphasises "Photography is in a fascinating place right now and it's in the crux of a revolution". It's democratised by better mobile cameras and the ability of people inside authoritarian cultures and regimes to send out messages and updates on current events.
"I want to start working on incorporating more video - a keen area of interest, though an entirely different skill and mindset". He is all stoked to head off to Alaska for a couple of weeks before heading home for a project with Adobe. I have always been interested in travel and while there have been leaner years, I always try to take time off to immerse, discover and shoot various  cultures and to enjoy and celebrate the diversity. This has helped him in increasing his repertoire and having a wide canvas of photographs to boast.
He has visited India thrice, from the majestic and towering Himalayas of the north to the city of dreams Mumbai, and to the land of beaches Goa. Varanasi is amongst my favourite places he quotes. The spirituality, The mystic and the beautiful land beckon me here.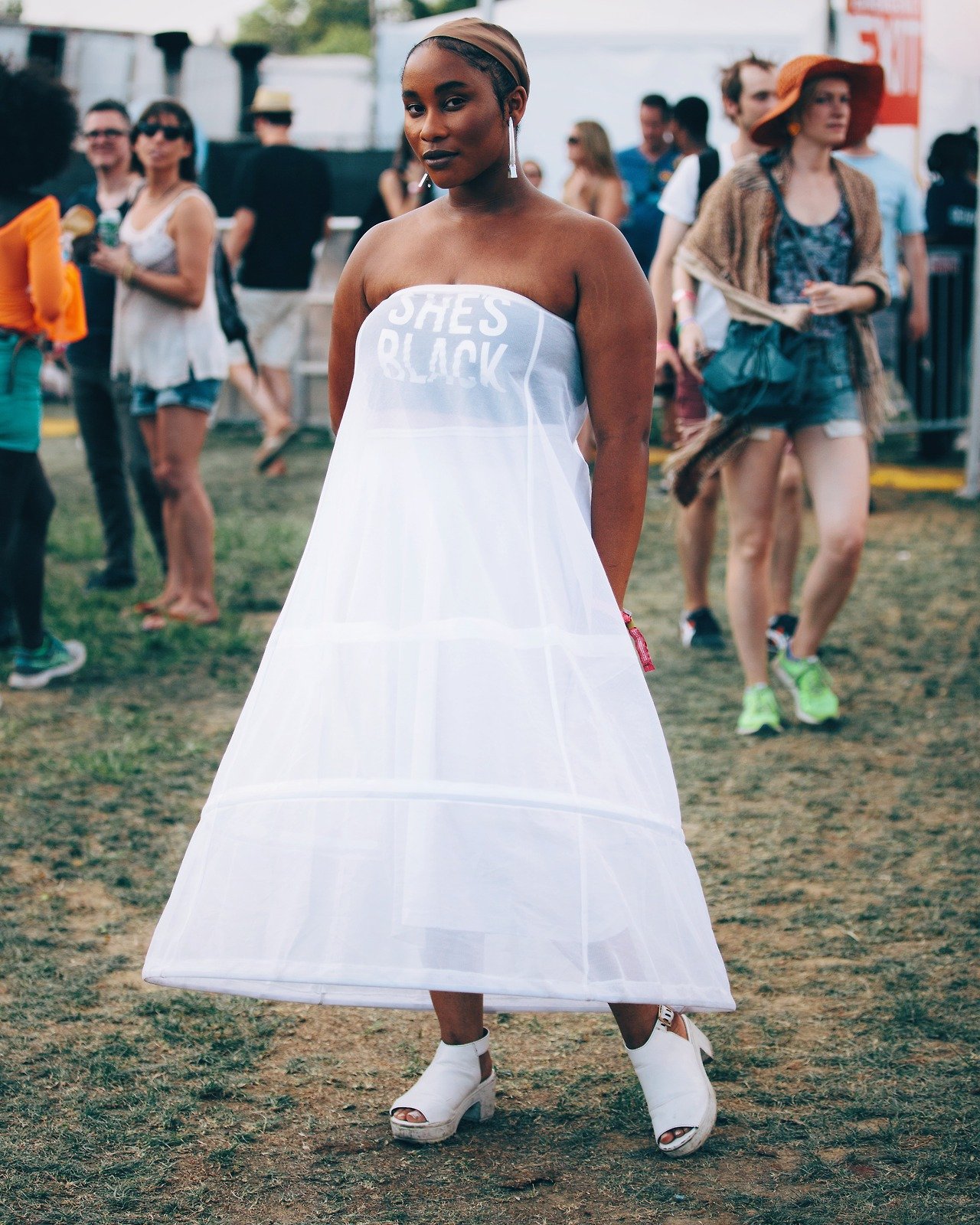 Sam Horine is a photographer and an educator based in New York City. He's a regular explorer of forgotten, abandoned and under-appreciated places. He believes in "LEADING FROM THE FRONT" and recently helped raise over $20k for hurricane Sandy Relief at the Foley Gallery on the Lower East Side.
 Sam's work has been published by The New York Times, Frieze, Art Forum, Death & Taxes, Spin, Rolling Stone, AM New York, Il Magazine, Art in America, Impose, The L'Magazine and many others. He has exhibited in group exhibitions at the Brooklyn Museum,The Queens Museum of Art and the New Museum. He has contributed to publications like NY Magazine, Time Out New York, The Village Voice and Gothamist and spent time as an adjunct instructor at NYU.