Film Production House in Jaisalmer, India
Jaisalmer is a World Heritage city. The city consists of yellow sandstone houses that stands guarded by a fort.This picturesque city has a palace and several ornate Jain temples for shooting Commercial Films and Fashion Photography. Most houses and temples have detailed and ornate work on the walls that reflect the sunshine and hence the city is also called "The Golden city". A part of the Thar Desert, it is one of the largest district in the country and borders Pakistan on the west. An arid desert with extreme temperatures, scarce  water and only one River "KAKOI" means that only raincrops like Bajra, Jawar grow here and form part of the local diet. The city has served as a perfect location for Documentary Filmmakers galore.
RECOMMENDED PLACES FOR FILM PRODUCTION IN JAISALMER, INDIA
Jaisalmer Fort: Also,famously known as Golden Fort of Rajasthan. It was constructed by Raja Jaisal, rajput ruler in the year 1156 AD. It ranks amongst the largest forts in the world and the fort can be a majestic backdrop for Television Commercials, Commercial Films and Fashion Photography. The golden and yellow mixed sandstone offer a magical hue to the Fort. Rising from the desert sands like a mirage, the fort is a real sight with its 99 turrets during night. The Fort stands tall and proud displaying the magic of Rajasthani architecture.
Bada Bagh: Bada Bagh or 'Huge Garden' was constructed during  Maharawal Jait Singh's reign and his son Lunakaran foresaw the completion post his death .The garden though a crematorium for the Royal families, offers majestic views with the Sunset and Sunrise here being Spectacular. The garden can be the ideal location to shoot Travel and Lifestyle Photography, Commercial Films and Fashion Photography. 
Patwon-Ki-Haveli: Guman Chand a famous trader, constructed this Haveli for his 5 sons. The five storied Haveli with magnificent and enormous suites has large corridors and decorated walls which are an excellent representation of art of a bygone era. The entire construction is made of yellow sandstone. The magnificence  and  architecture of this Haveli is an important cultural heritage of the city. One Haveli is now a museum, whilst another one has display of local craftsmen and their trade and many Commercial Filmmakers and Documentary Filmmakers have made use of the Haveli to shoot their projects.
Sam Sand Dunes: Idyllic Desert Safaris on camelback or Jeep (For the less adventurous)  through sand dunes whilst the sun glides into the horizon is a must. Every February and March when its not too hot or not too cold, a Desert festival is organised that most Commercial Filmmakers and Documentary Filmmakers vie to shoot. Folk dances, Camel Races ,Bonfires, Local and Traditional Cooking all form an integral part of this festival and forms an ideal set up for Fashion Photography and Television Commercials.
Gadisar Lake: The lake is located a kilometer away from the fort. It was constructed by the first ruler of the land, Raja Rawal Jaisal and later reconstructed by Maharawal Garsi in the year 1367 AD. The people of the desert city depended a lake on this tank for their water needs. You will find temples, Holy shrines and Chattris around the banks of this lake and the place can be used for Underwater Photography. The artistically carved entrance made of yellow sandstone offers breathtaking view. Boating is allowed here and hence you could take a trip round the lake to enjoy the serene atmosphere.
OUR SERVICES

Product Launch Commercial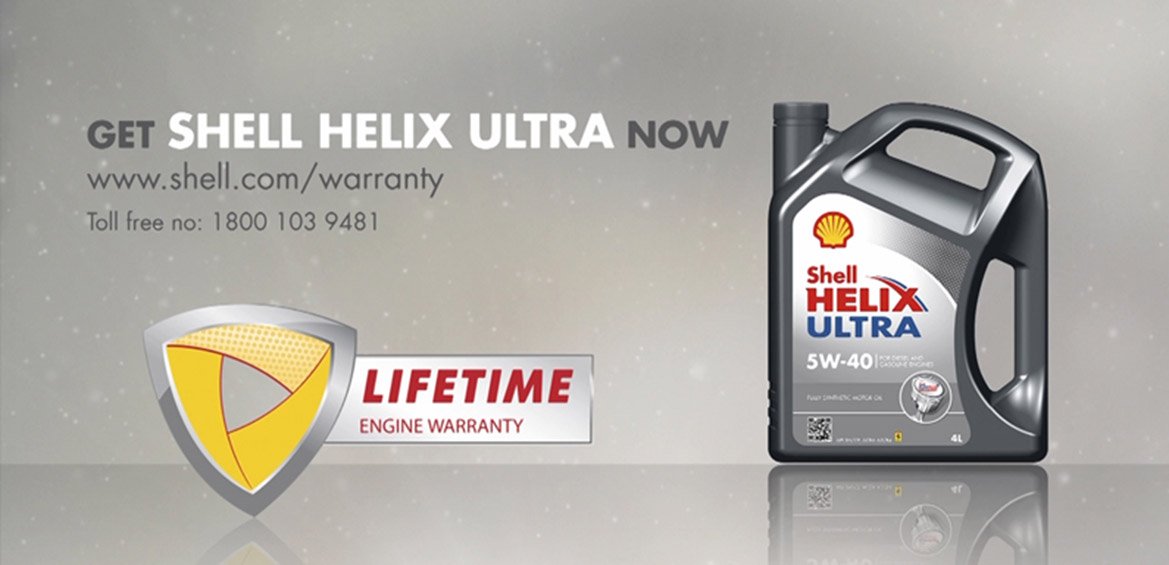 Fashion Photography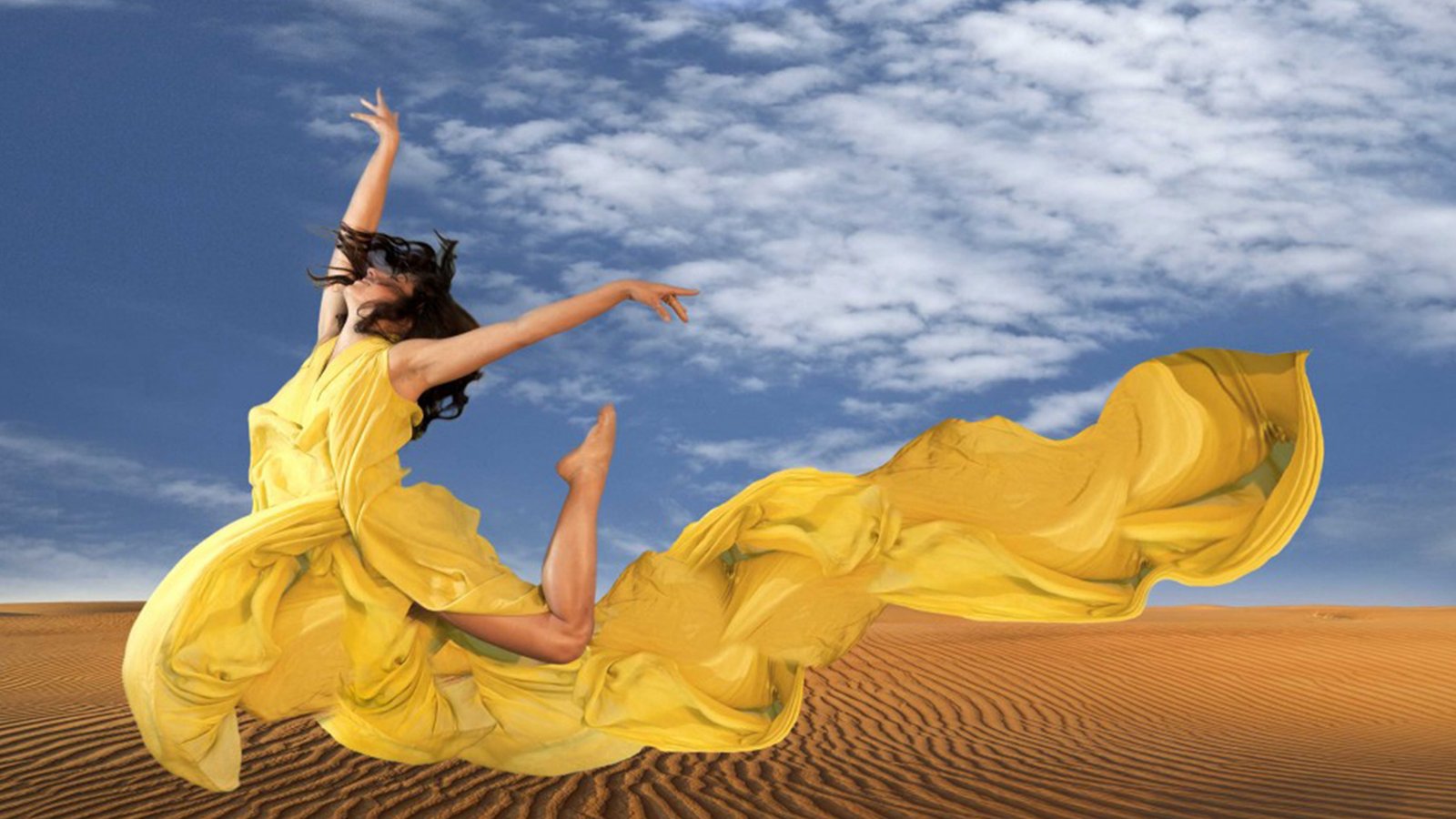 Corporate Videos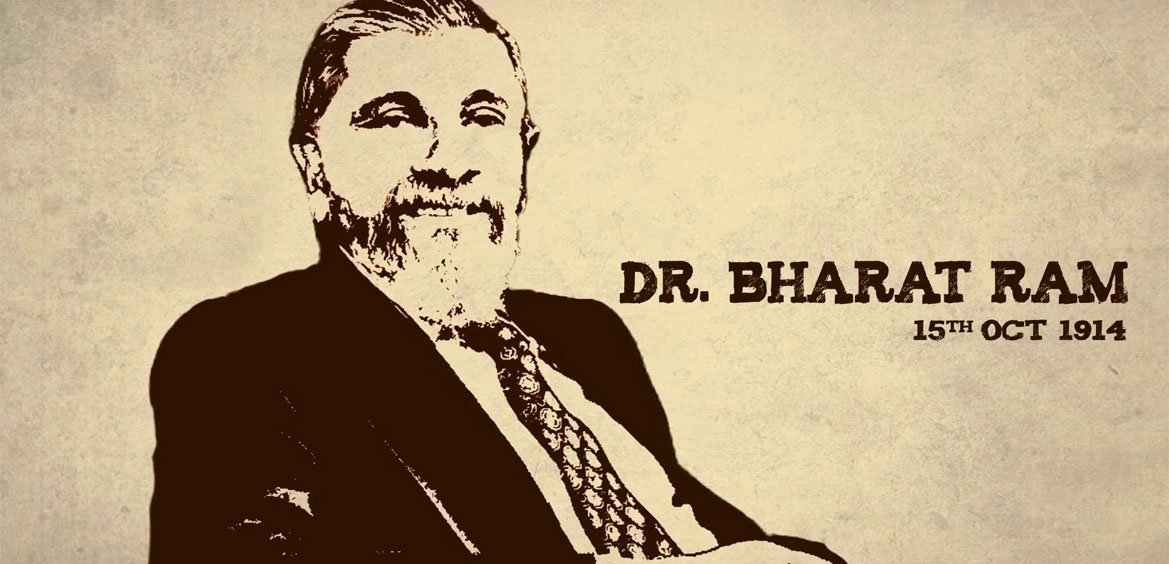 Pre Production Management
Production Management
Post-Production Supervision
Casting
Script Writing
Budget and Schedule Preparation
Location Scouting
Production equipment, studio rentals
Hiring crews and production personnel
Post-production facilities
Explainer Videos
Corporate Videos
Animation
Underwater Photography
Television Commercials

Documentary Film Production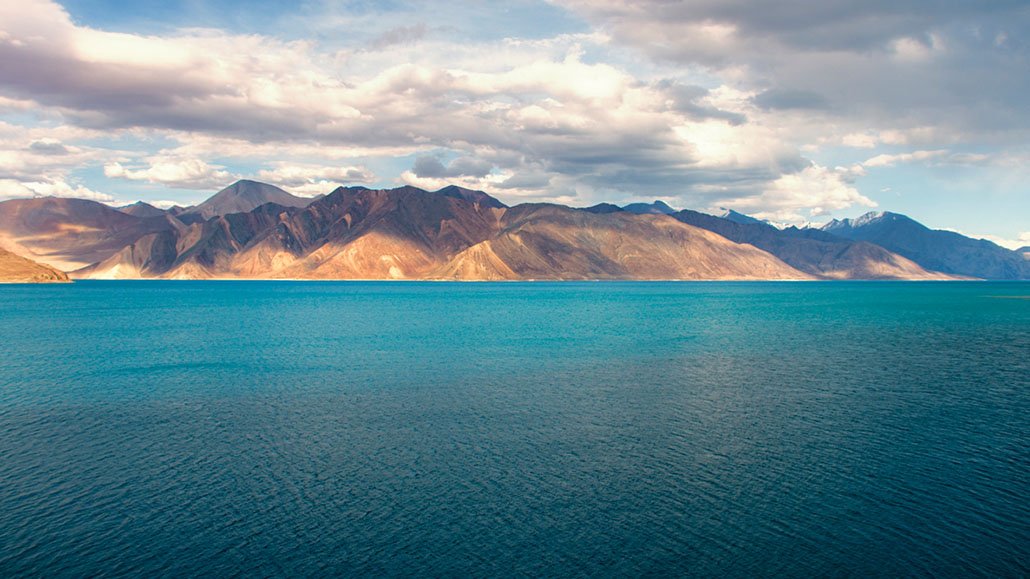 Underwater Photography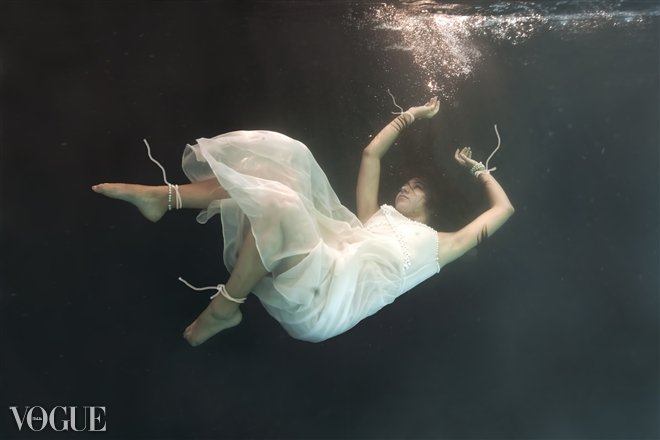 Animation Videos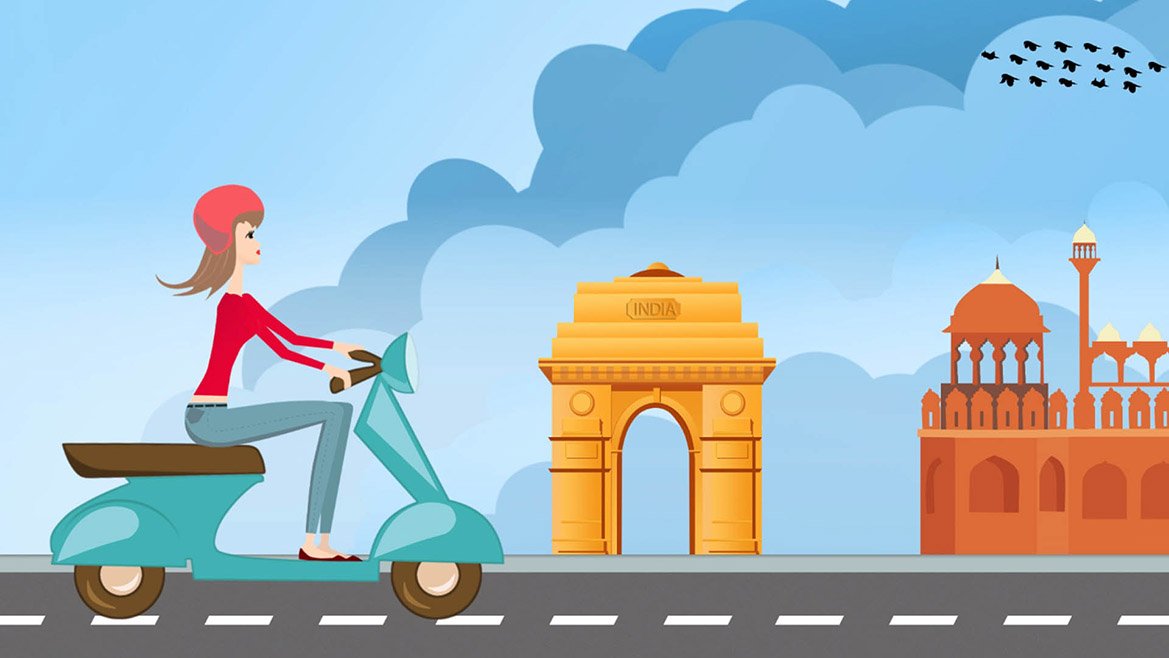 Reach Out !
We as a production house love what we do and we bring enthusiasm and commitment to every project we work on. We would love to collaborate with you on your next film.
Key Clients