Film Production House in Varanasi, India
Legend of Varanasi
Varanasi also referred to as Kashi or Benares is amongst the oldest cities in the world. Situated on the banks of the Ganges, it is the spiritual capital of India. Varanasi is amongst the most  pious of the seven sacred cities (Sapta Puri) according to Hindu and Jain religion. The city has been monumental for development of Buddhism in Asia. The city is amongst one of the favourite for Documentary Filmmaking and Corporate Filmmaking
As per Indian mythology, Varanasi was founded by Lord Shiva. The Pandavas, the fictional heroes from the legend Mahabhartha are said to have visited Benares to atone for their sin of fratricide and Brāhmanahatya in the Epic Kurukshetra War.
An important Indus trail Centre, the city is known for its Looms and most famously the Intricately woven Benarasis with Gold and Silver Motifs. It was an important city in the Silk Route for Ivory, Silk, Muslin, Sculptures and Handicrafts. Adi Shankaracharya anointed the city as one of the four official sects of "LORD SHIVA". The city's legacy as a hub for religion and education is renowned. According to folklore, Tulsi Das is supposed to have written "RAM CHARIT MANSA" here. Kabir and Ravidas were born here and Guru Nanak Dev visited this city before Sikhism was founded.
RECOMMENDED PLACES FOR FILM PRODUCTION IN VARANASI, INDIA
Manmandir Ghat: Built by Maharaja Man Singh in the early 1600's.Temples like Sthuladanta Vinayaka, Rameshwara and Someshwara temples are in close proximity to the ghat. This ghat has been featured prominently by Fashion Photographers in various shoots and catalogues
Darbhanga Ghat: The most famous amongst all the ghats. This place is symbolic with performing the final rites and rituals that accompanies the demise of family member.The ghat has a grand balcony that is used as a viewing tower for the family to watch the rituals. Commercial Filmmakers and Underwater Photographers have a field day filming here. 
Panchganga Ghat: Famed as the mythical meeting place of five sacred rivers. Ganga, Yamuna, Saraswati, Dhutpapa and Kirana. Tourists and devotees visit this ghat to seek blessings of the river goddesses each symbolised by a black stone idol.Amongst the most holy of all the ghats, Documentary filmmakers flock this picturesque ghat to shoot their films. 
Ramnagar Fort: Abode of the Royals of erstwhile Varanasi for about 400 years,it is situated across the river on the Asi ghat. The place is dilapidated and in ruins now. Though the palace attached to the fort still retains its regality and aura of a bygone era. Ornamented swords, photographs of hunting tigers and visits by the Belgium  Royalty adorn the walls of the palace. The Durbar Hall is now a museum, where several objects like palanquins and elephant howdahs are on display.The fort forms a perfect location for Fashion Photographers. 
Causatthi Ghat: It is known for its beautiful palace built by King Digbatiya of Champaran,Bihar. The ghat is also known as an asylum for the famous Sanskrit scholar Madhusudan Sarasvati. There is temple complex at the ghat as well, where images of Kali, folk goddesses, Shiva, Ganesha, and Kartikeya can be seen. On the 12th dark-half of Chaitra (March-April) many pilgrims pay a visit to the Yogini temple and take ritual baths at this ghat. Another attraction is Holi eve  when devotees throng the place to pay homage and perform rituals at the ghat.The ghat becomes a picturesque and colourful place to shoot for Documentary Filmmakers, Commercial Filmmakers and Television Commercial Filmmakers
OUR SERVICES

Product Launch Commercial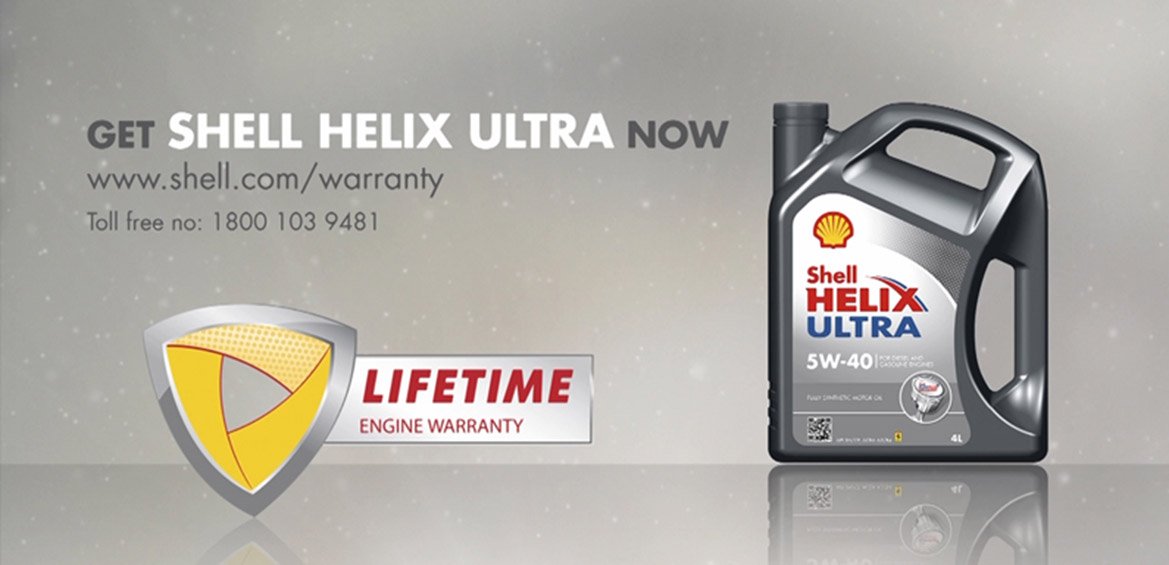 Fashion Photography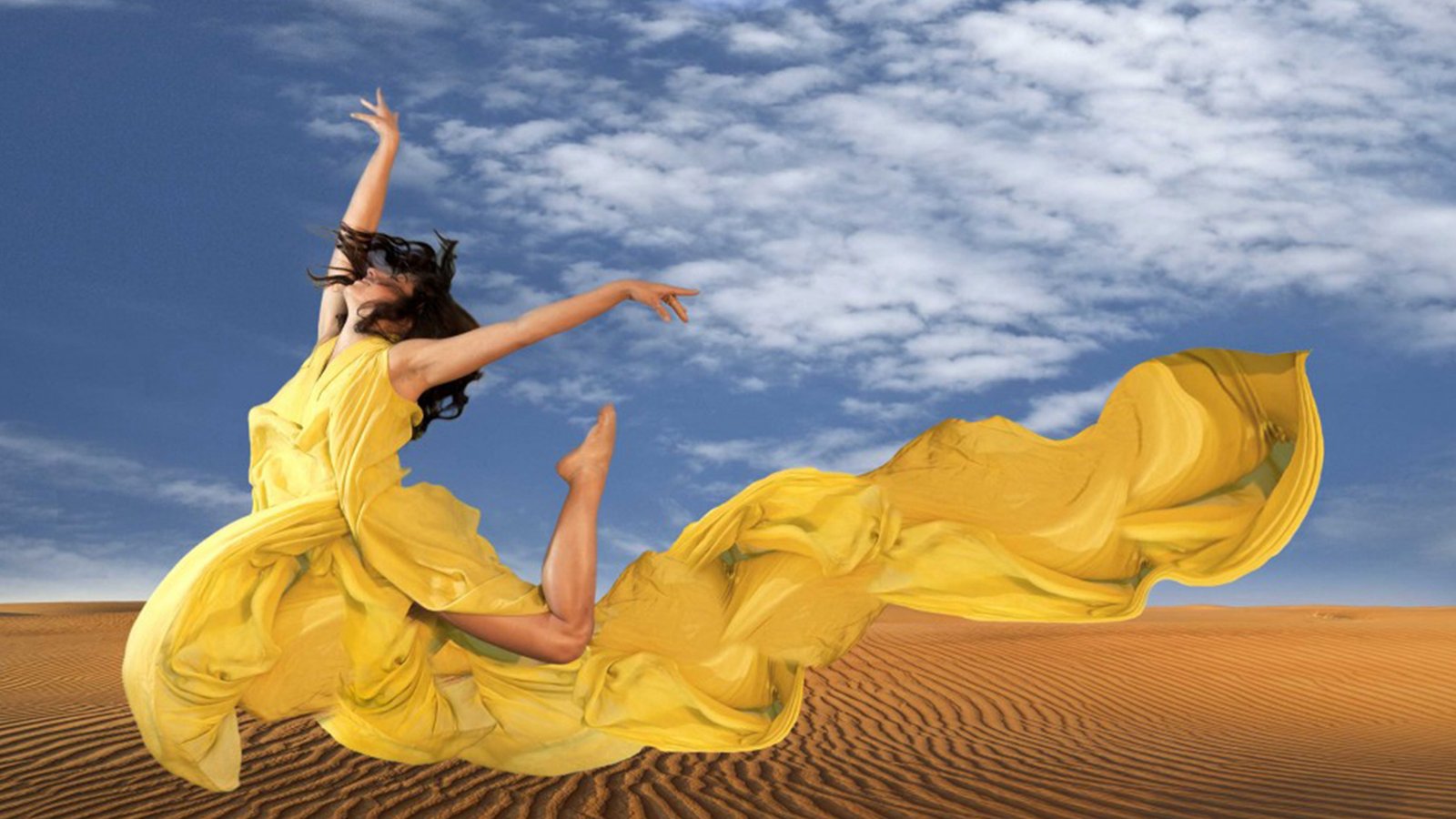 Corporate Videos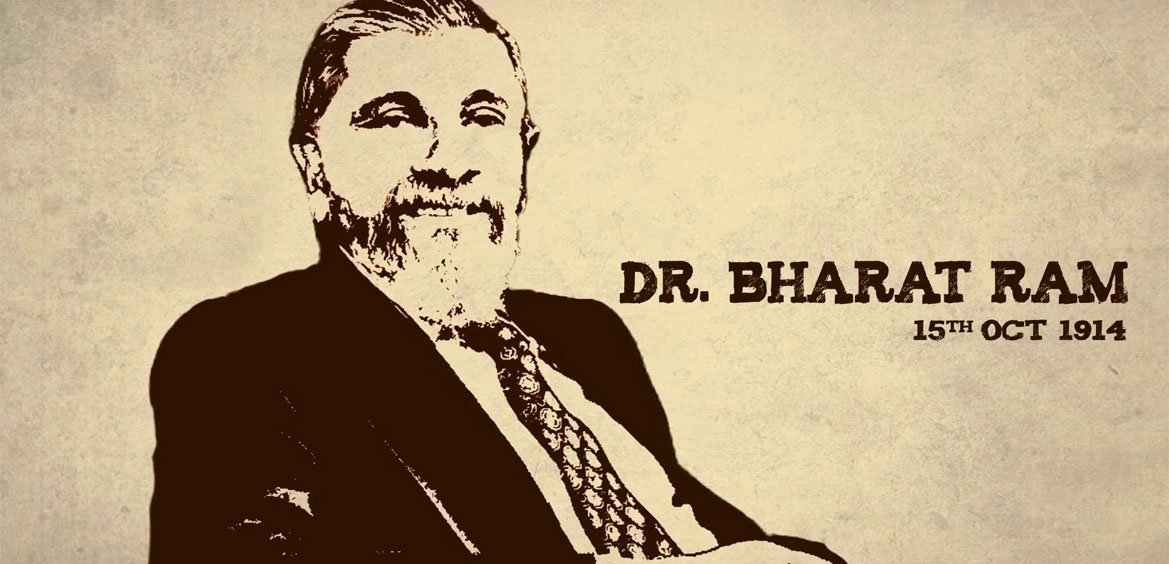 Pre Production Management
Production Management
Post-Production Supervision
Casting
Script Writing
Budget and Schedule Preparation
Location Scouting
Production equipment, studio rentals
Hiring crews and production personnel
Post-production facilities
Explainer Videos
Corporate Videos
Animation
Underwater Photography
Television Commercials

Documentary Film Production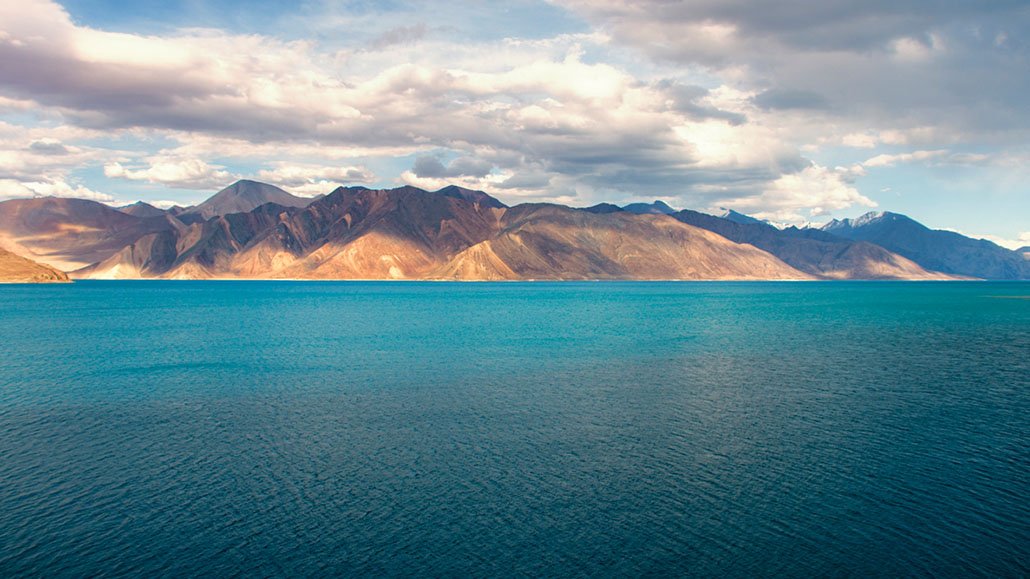 Underwater Photography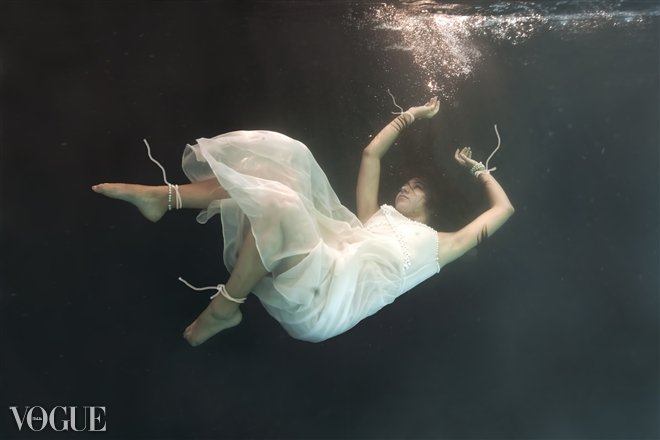 Animation Videos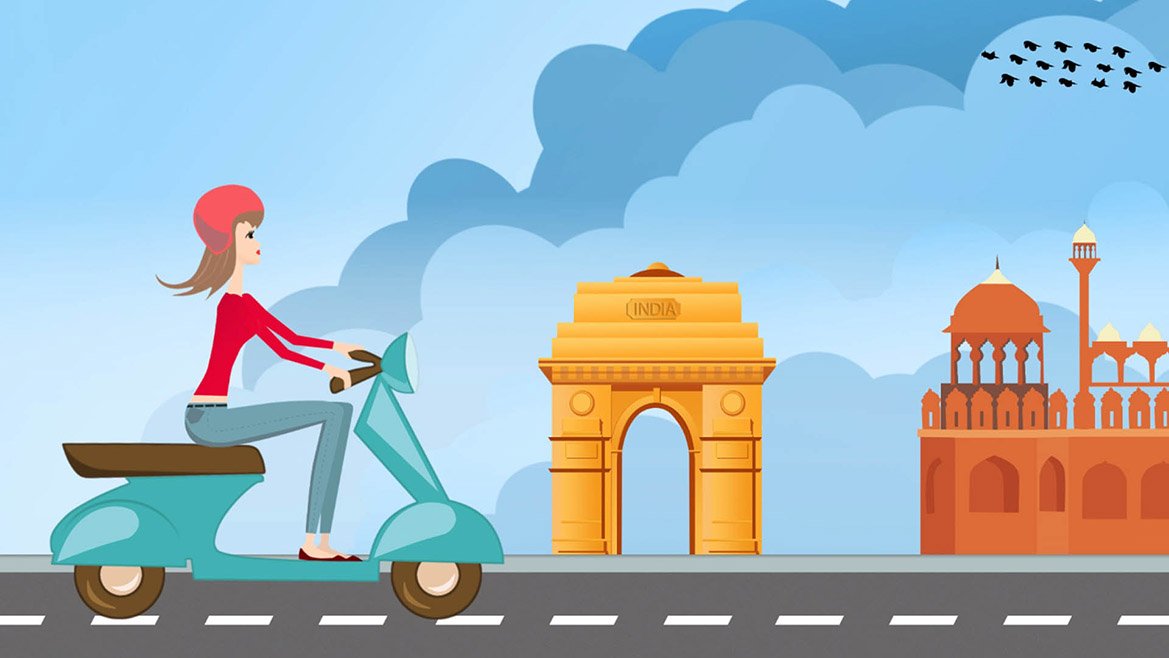 Reach Out !
We as a production house love what we do and we bring enthusiasm and commitment to every project we work on. We would love to collaborate with you on your next film.
Key Clients