Film Production House in Pondicherry,India
Pondicherry, a coastal town in South India is a Union Territory. Colloquially referred to as Pondy, meaning 'New Town' in Tamil, this city has its brushes with history and has been ruled by Dutch, Portuguese, British and French colonialists. The French East India Company established this town as their headquarters in 1674. Five trading posts were established along the south Indian coast between 1668 and 1674.
This coastal town with its beautiful houses offers great avenues for Commercial Filmmaking, Documentary Filmmaking, Underwater Photography and Fashion Photography. Travel and Adventure Photography and Corporate Videos could be shot in this picturesque town.
RECOMMENDED PLACES FOR FILM PRODUCTION IN PONDICHERRY, INDIA
Paradise Beach: Also known as the Plage Paradiso, Paradise Beach is a golden sand beach. This famous and  beach with its swaying palm trees offer a vantage location for Commercial Filmmakers, Documentary Filmmakers, Underwater Photographers, Television Commercial Filmmakers and Adventure and Travel Photographers.
Seaside Promenade: This place is akin to the boulevards of California, with the clean and beautifully maintained promenade. The cool spritz of water on your face or one of the many cafe's here can be captured by Commercial Filmmakers, Documentary Filmmakers and Fashion Photographers. 
Auroville Ashram: Conceived as the 'Universal Town', the Auroville Ashram is a great epitome of community living. This is where people of different nationalities, culture, religion, traditions all come together to truly live in peace and harmony, following the practises of Aurobindo. The place is a harem of foreigners and many foreigners have made this place their home. This place should be on the list of Documentary Filmmakers and Commercial Filmmakers shooting in Pondicherry.
Basilica of the Sacred Heart of Jesus: This Gothic style building has some amazing architecture and can be shot by Commercial Filmmakers and Documentary Filmmakers ably. 
Pondicherry beach: A rocky beach with less sand but idle  It offers a very peaceful place to its tourists and visitors to sit and enjoy the waves. The beach can be a beautiful backdrop for Commercial Filmmaking, Documentary Filmmaking and Fashion Photography.
OUR SERVICES

Product Launch Commercial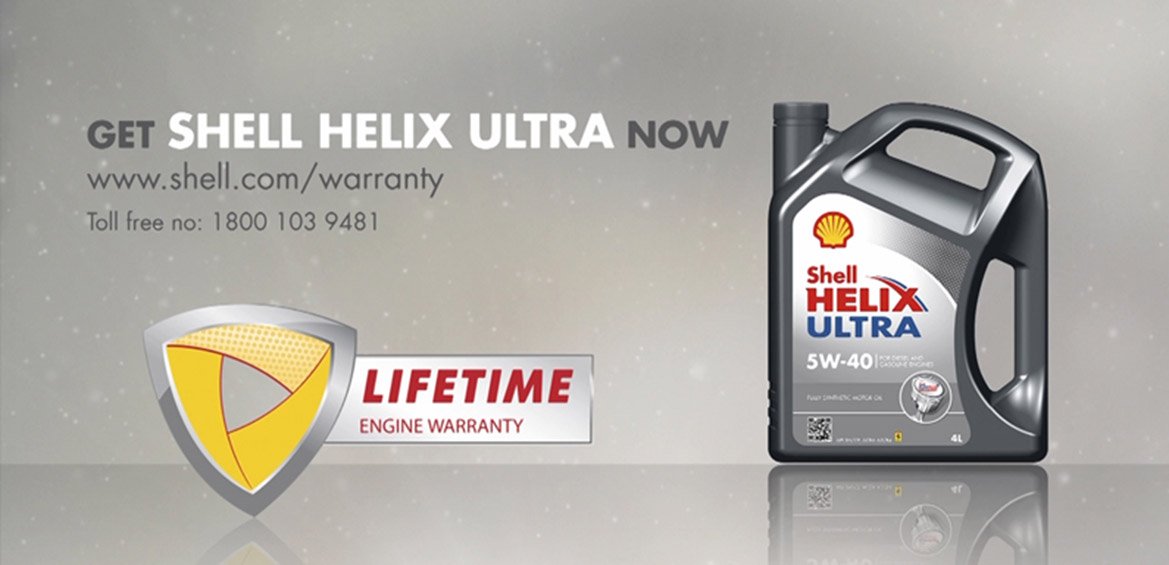 Fashion Photography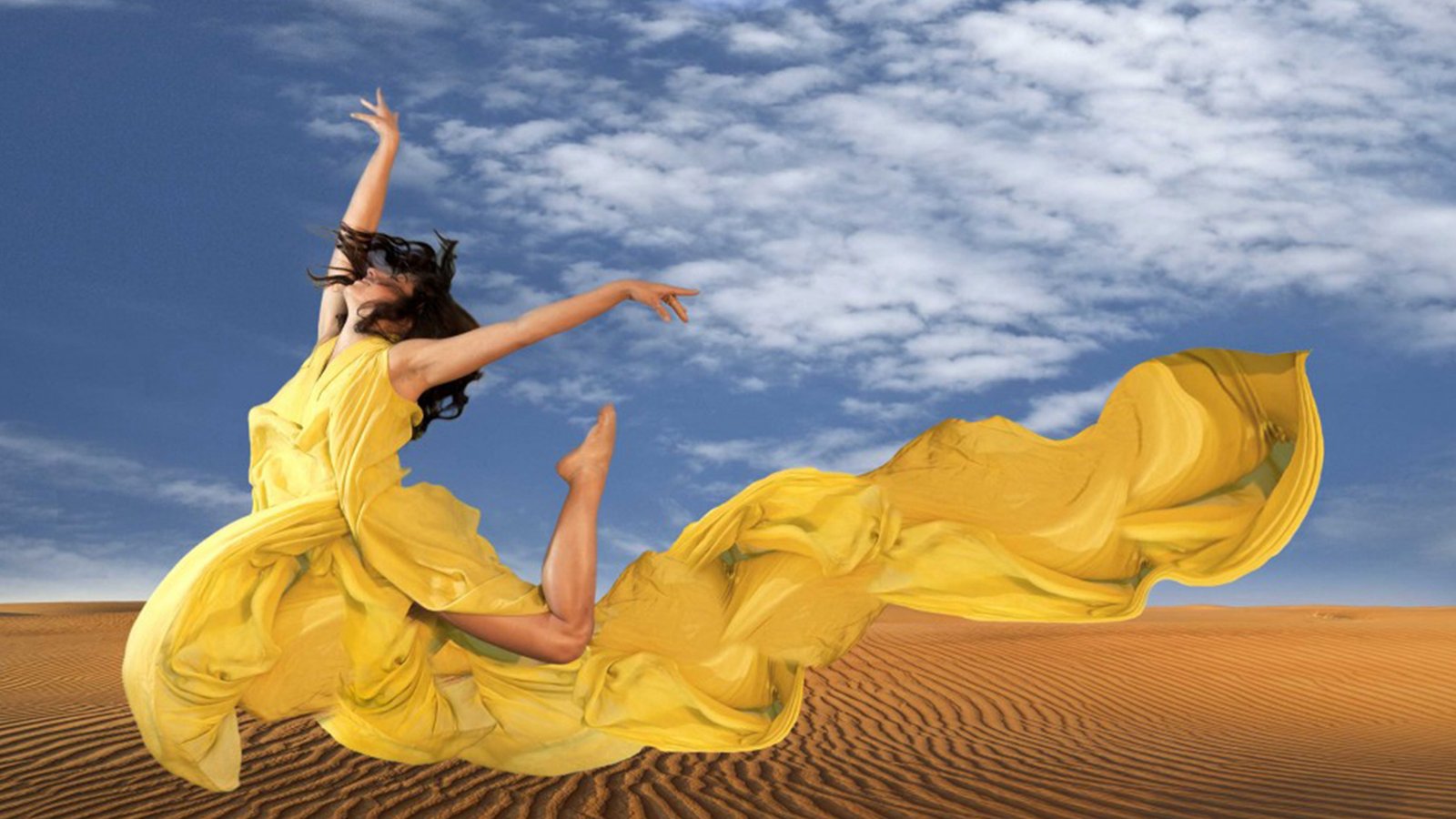 Corporate Videos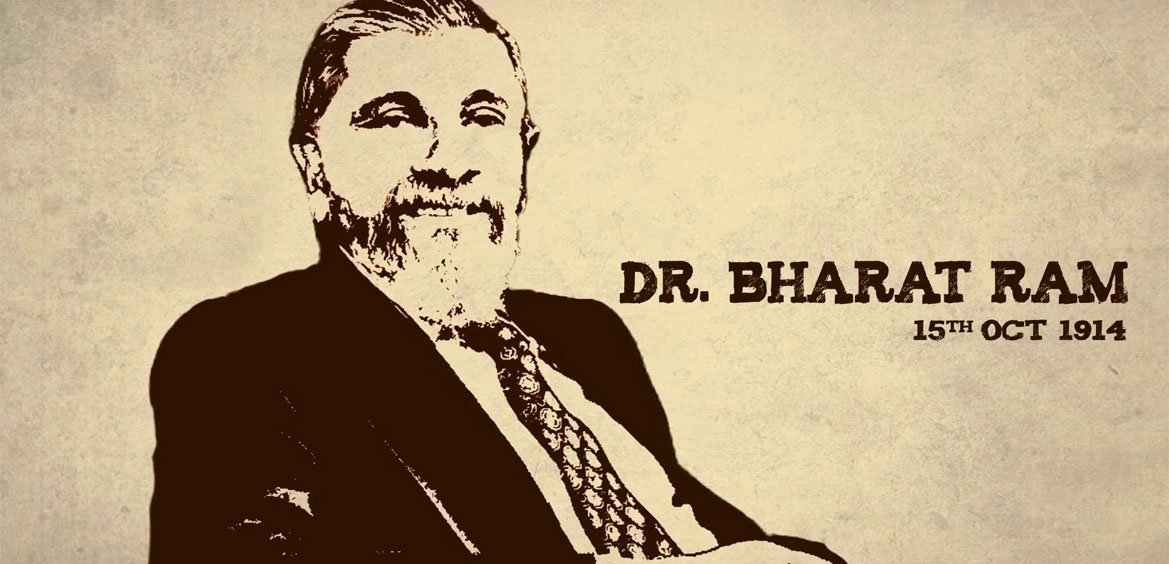 Pre Production Management
Production Management
Post-Production Supervision
Casting
Script Writing
Budget and Schedule Preparation
Location Scouting
Production equipment, studio rentals
Hiring crews and production personnel
Post-production facilities
Explainer Videos
Corporate Videos
Animation
Underwater Photography
Television Commercials

Documentary Film Production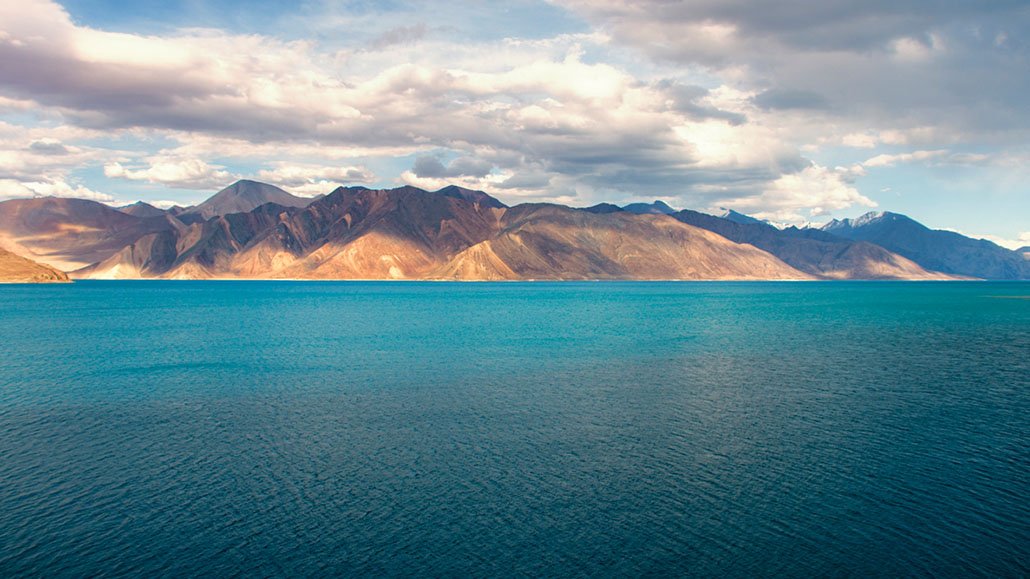 Underwater Photography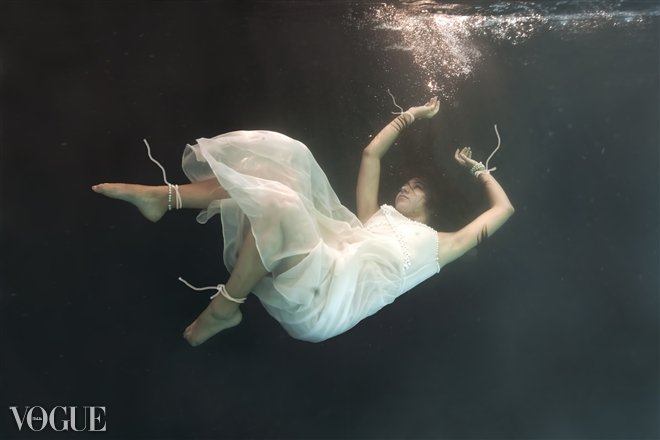 Animation Videos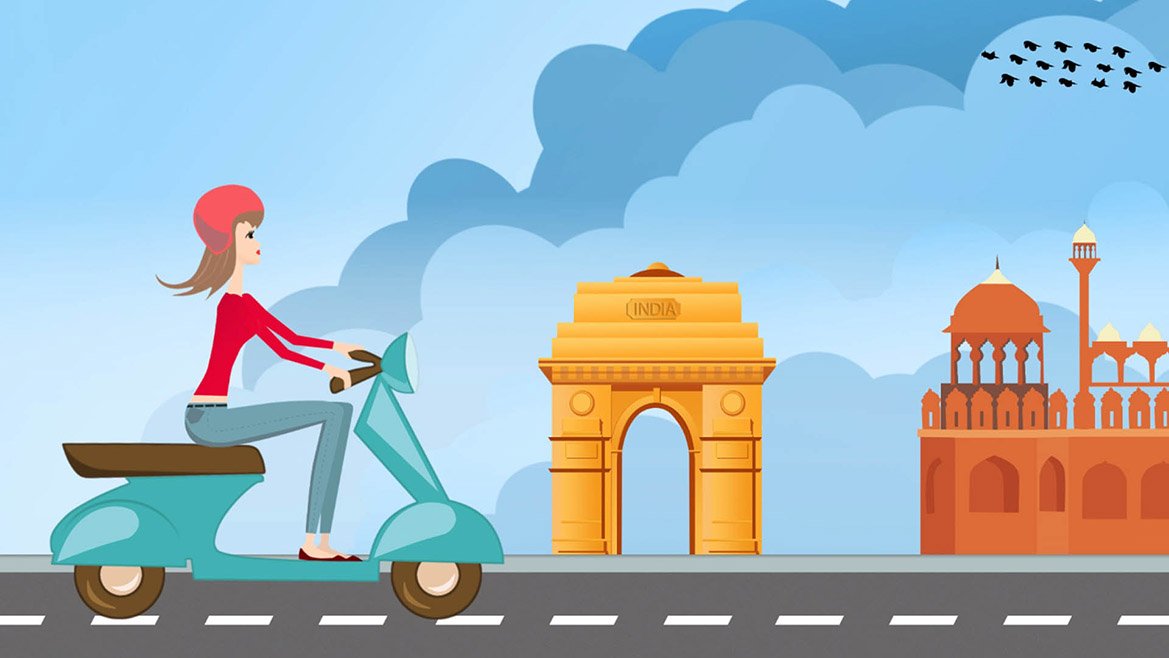 Reach Out !
We as a production house love what we do and we bring enthusiasm and commitment to every project we work on. We would love to collaborate with you on your next film.
Key Clients