Film Production House in Ladakh, India
Ladakh, a cold desert lies in the state of Jammu and Kashmir with the Himalayas to the south. It is one of the most sparsely populated regions in Jammu and Kashmir and its culture and history are akin to Tibet. Famous for its landscape views and beautiful destinations. Ladakh and Leh are mecca for adventure junkies who rent out bikes and cycles from Manali. The unexplored areas, sparse population and cold desert all form majestic views for Commercial Filmmakers, Documentary Filmmakers and Adventure and Nature Photographers amongst others. 
 The Asia's highest motor able road, The Khardungla Pass, 17,582 ft above the sea level offers great vistas for Corporate Filmmakers, Documentary Filmmakers and Fashion Photographers alike.
RECOMMENDED PLACES FOR FILM PRODUCTION IN LADAKH, INDIA
Pangong Lake: At an altitude of 4350m and a five hour drive away from Leh, ithe lake enchants, fascinates and inspires awe due to it's sheer expanse, sparkling colour and backdrop. This lake features prominently in Underwater Photography, Commercial Filmmaking and Documentary Filmmaking. 
Leh Palace: Modelled on the basis of the Potala Palace in Lhasa, Leh Palace was built by King Sengge Namgyal in the 17th century. The palace is nine storeys high, the upper floors for the royal family, while the lower floors held stables and store rooms. The roof provides panoramic views of Leh and the surrounding areas, as the mountain of Stok Kangri in the Zangskar mountain range is visible across the Indus valley to the south, with the Ladakh mountain range rising behind the palace is visible in the north. The palace offers perfect panoramas for Commercial Filmmaking, Documentary Filmmaking and Fashion Photography 
Tso Moriri Lake: Between Ladakh and Tibet, lies Moriri Lake, the largest high altitude lakes in India, at an altitude of 4,595m. This stretch of sparkling, crystal clear, alkaline water is accessible only during summer and ideal for Commercial Filmmaking, Documentary Filmmaking and Fashion Photography 
Nubra Valley: Lush greenery in Ladakh's dessert and moonlike landscapes and slopes, this oasis is about 3000m lower than Leh. Snuggled between the Karakoram Range and nourished by two rivers, Nubra is brimming with Sea buckthorns and Alfalfa.Commercial Filmmaking, Documentary Filmmaking. Fashion Photography and Explainer Videos can be all shot here.
OUR SERVICES

Product Launch Commercial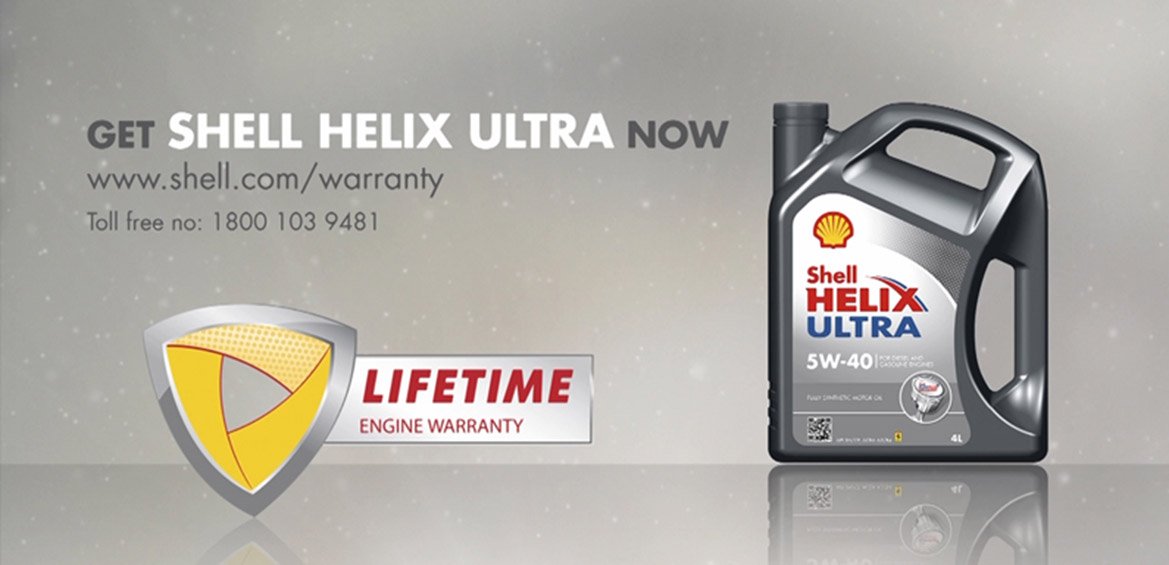 Fashion Photography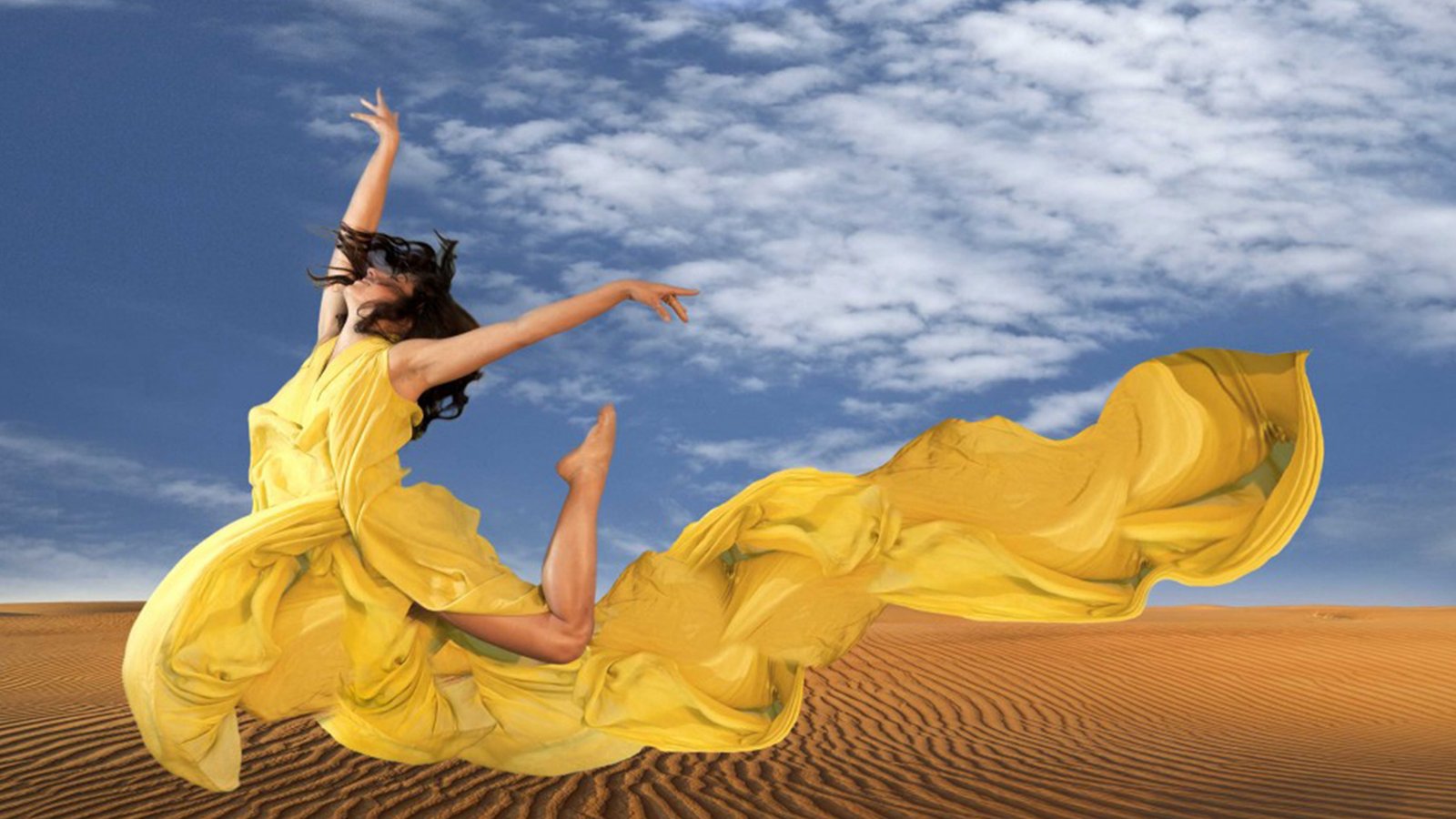 Corporate Videos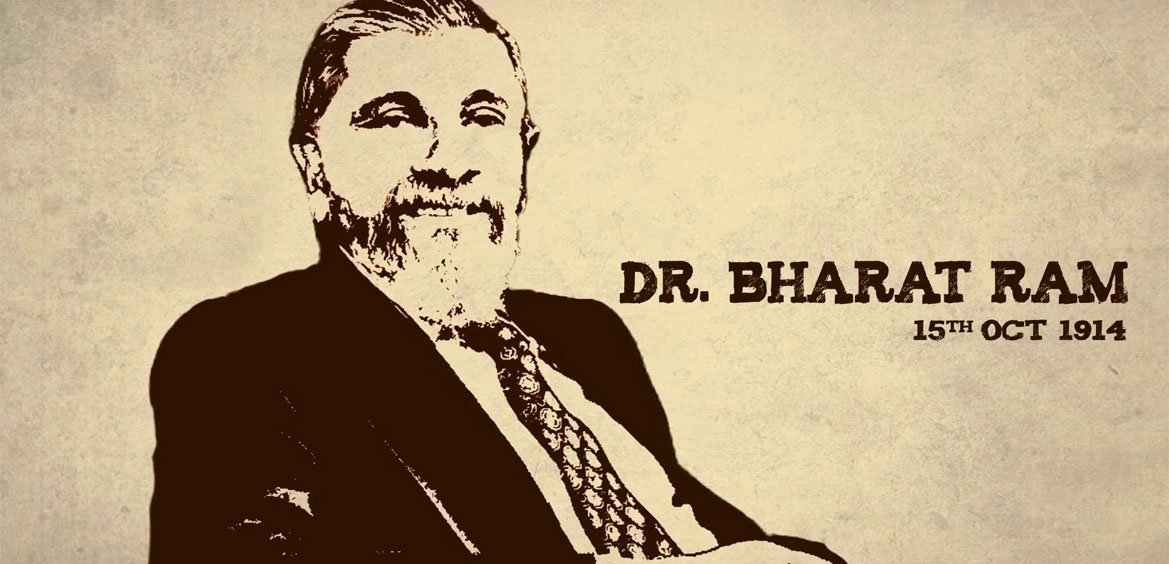 Pre Production Management
Production Management
Post-Production Supervision
Casting
Script Writing
Budget and Schedule Preparation
Location Scouting
Production equipment, studio rentals
Hiring crews and production personnel
Post-production facilities
Explainer Videos
Corporate Videos
Animation
Underwater Photography
Television Commercials

Documentary Film Production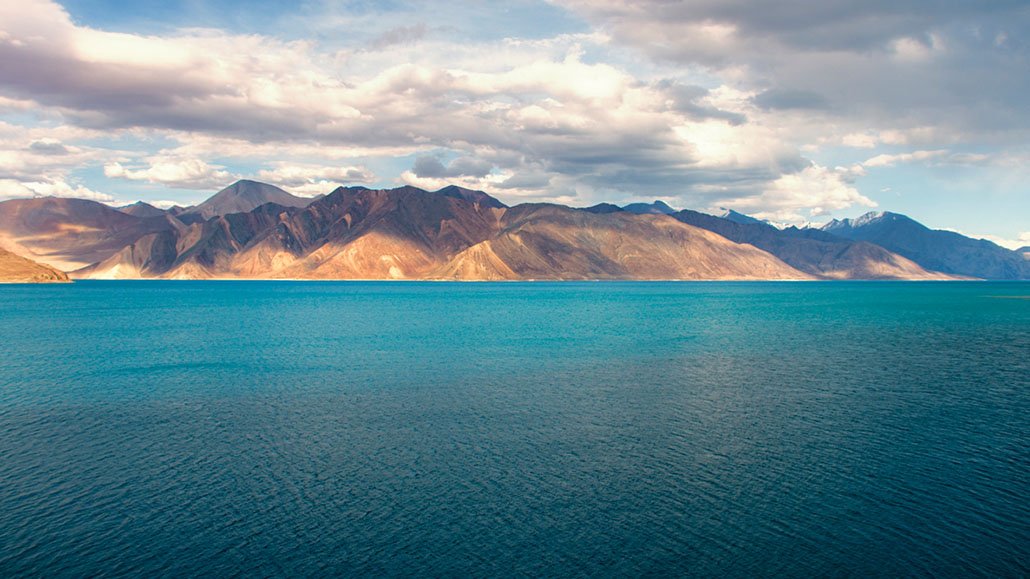 Underwater Photography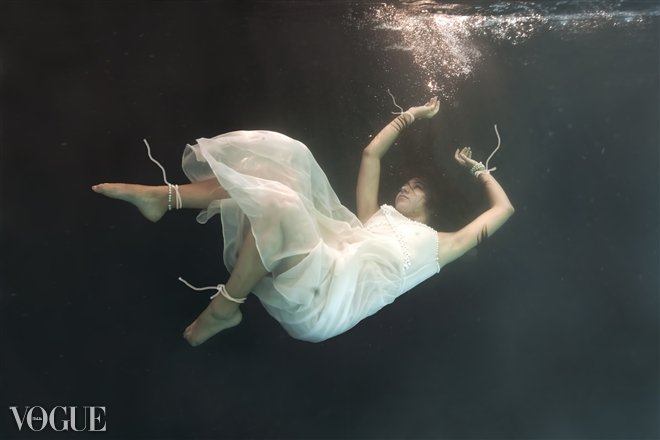 Animation Videos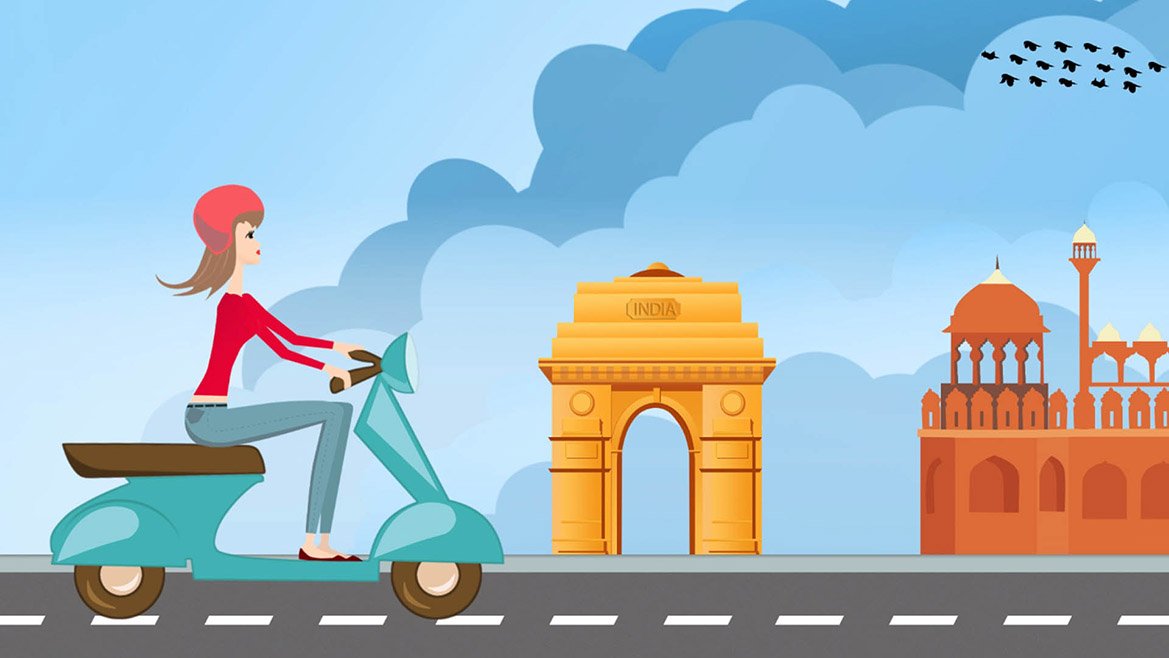 Reach Out !
We as a production house love what we do and we bring enthusiasm and commitment to every project we work on. We would love to collaborate with you on your next film.
Key Clients