Film Production House in Kolkata, India
Kolkata is an important city, the capital of West Bengal, located on the banks of the Hooghly river. The land of Rabindra Sangeet and Adda is famous for its rich heritage and vibrant and dynamic culture. The city is also called an Intellectual city due to its educational hub and stress on literature and education.The ports of Kolkata are India's oldest operating port. Kolkata with its rich legacy and history offers spectacular locations for Commercial Filmmaking, Corporate and Explainer Videos, Underwater Photography and Television Commercials.
Kolkata was the erstwhile capital of British India till 1919. It was also ruled by the Nawab of Bengal under Mughals.
The city is home to one of the best Cricket stadiums in the world and the patriotism and fervour of Bengalis and their association with football is a study in itself. Documentary Filmmakers, Commercial  Filmmakers have shot this football frenzy to perfection. 
RECOMMENDED PLACES FOR FILM PRODUCTION IN KOLKATA
Victoria Memorial: Built between 1906 and 1921, it is dedicated to the memory of Queen Victoria. Now, it is a museum and a popular tourist spot under the Ministry of Culture.The pride of Kolkata, many filmmakers have captured this marble memorial in their Documentary Films and Commercial Films.
Howrah Bridge: Located over the Hooghly river in West Bengal, Howrah Bridge or the Rabindra Setu is the main connection between Howrah and Kolkata. It is a cantilever bridge and is regarded as one of the busiest. This iconic bridge forms the backdrop of many Documentary Filmmakers and Commercial Filmmakers project. 
Belur Math: The headquarters of the Ramakrishna Math and Mission,it was founded by Swami Vivekananda, The chief disciple of Ramakrishna Paramahamsa. It is situated on the west bank of Hooghly River, Belur, West Bengal, India. It is one of the noteworthy establishments in Kolkata. This temple is the focus of the Ramakrishna Movement. The temple is prominent for embracing Hindu,Christian and Islamic architecture styles. It is great place to capture the architecture and grandeur by Commercial Filmmakers and Documentary Filmmakers. 
Marble Palace: The private residence and one of the best-preserved ahouses in Calcutta,. This elegant palace is perfect for shooting Commercial Films, Documentary Films and Corporate Videos. Its a house of magnificent Sculpture,Paintings and Victorian furniture.
National Library: The largest library in India with a collection of over 2.2 million books. National Library is a treasure trove. For all bibliograoher's, the library is the final word on every printed material in India. The library has witnessed shoots of Commercial Filmmakers, Documentary Filmmakers and Television Commercial Filmmakers. 
St. Paul's Cathedral: An United church and part of the Anglican Communion. The building is an integral part of attractions in Kolkata. The glass stained paintings on the walls can be captured beautifully by Documentary Filmmakers and Commercial Filmmakers .
South Park Street Cemetery: One of the earliest non-church cemeteries in the world and the largest Christian cemetery in India. South Park Street Cemetery is located on Mother Teresa Sarani and has number of notable tombs William Jones,Rose Aylmer and Elizabeth Barwell, it serves as a perfect location for Commercial Filmmakers and Documentary Filmmakers.
OUR SERVICES

Product Launch Commercial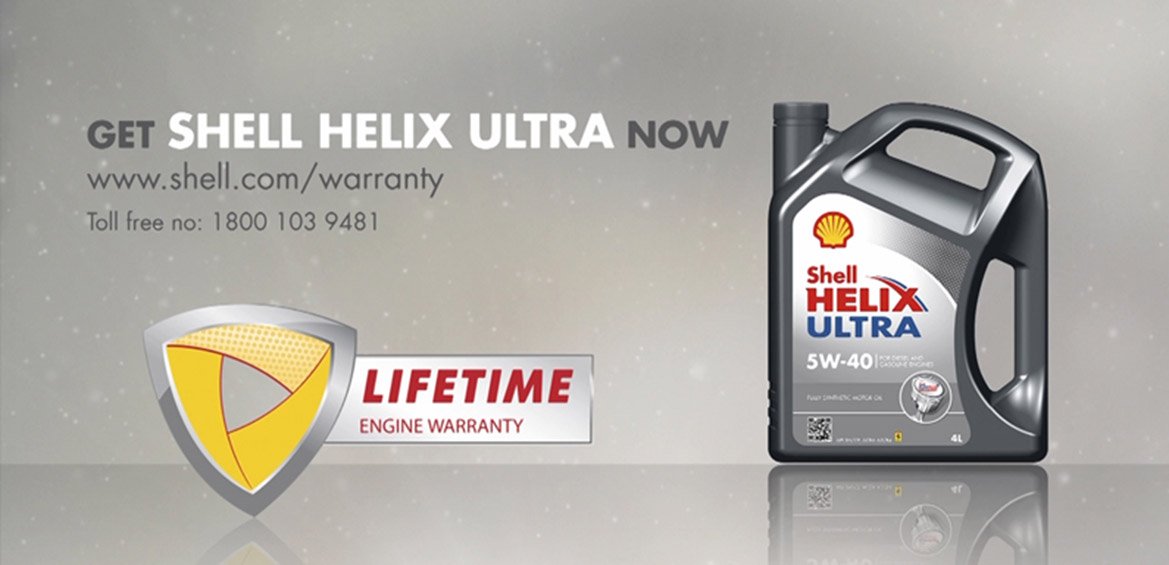 Fashion Photography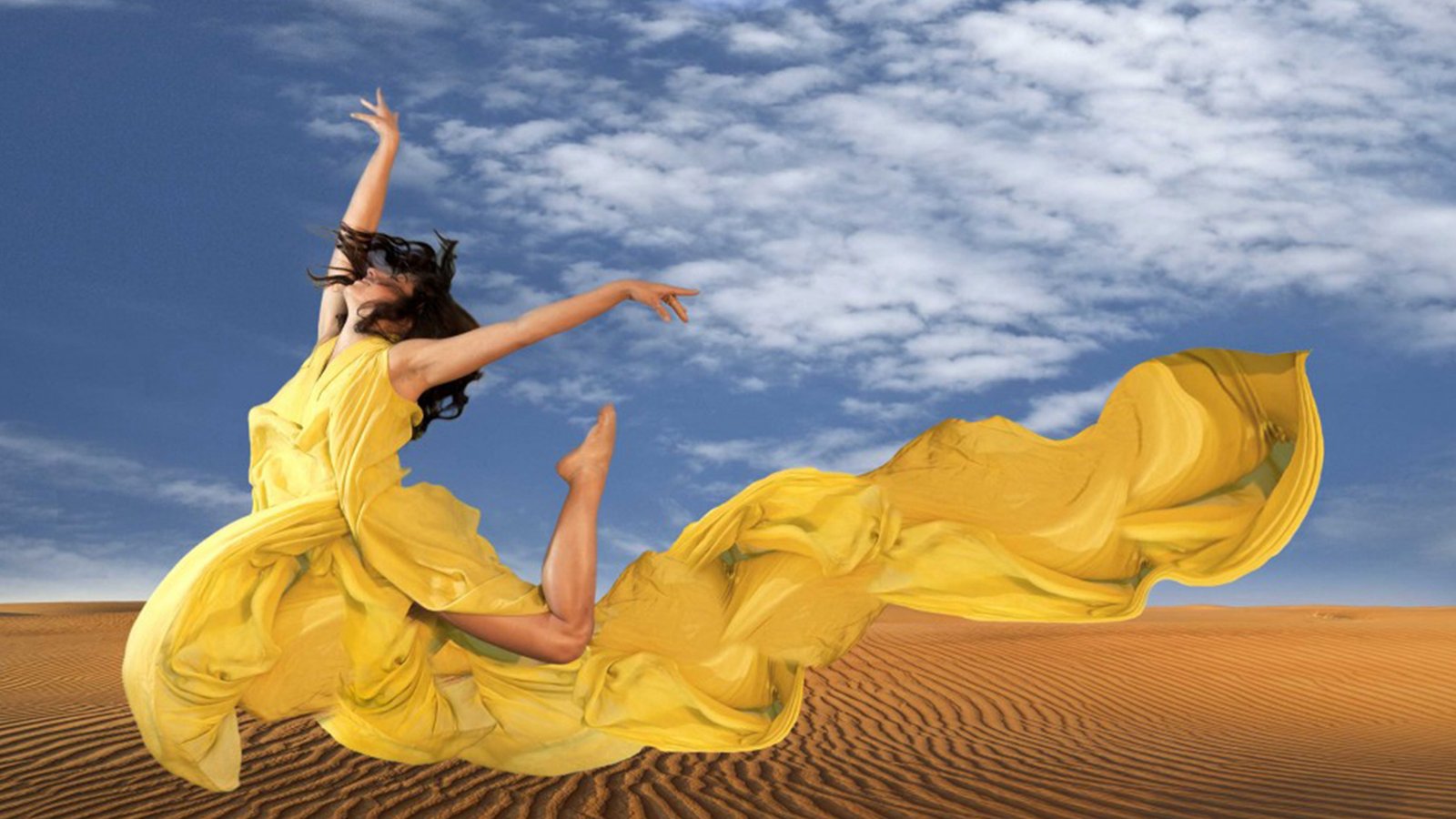 Corporate Videos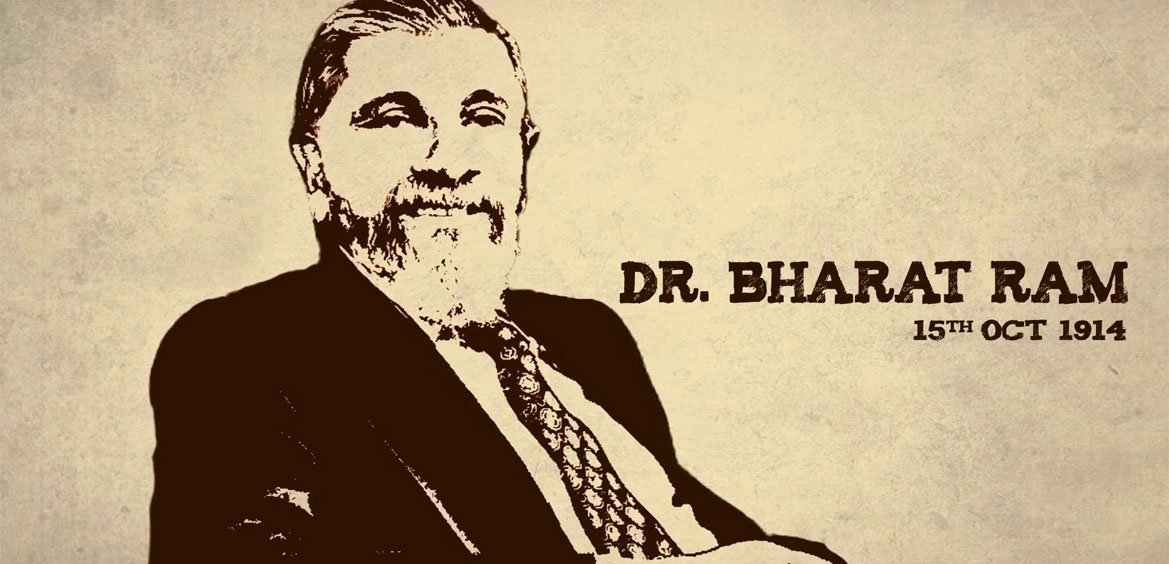 Pre Production Management
Production Management
Post-Production Supervision
Casting
Script Writing
Budget and Schedule Preparation
Location Scouting
Production equipment, studio rentals
Hiring crews and production personnel
Post-production facilities
Explainer Videos
Corporate Videos
Animation
Underwater Photography
Television Commercials

Documentary Film Production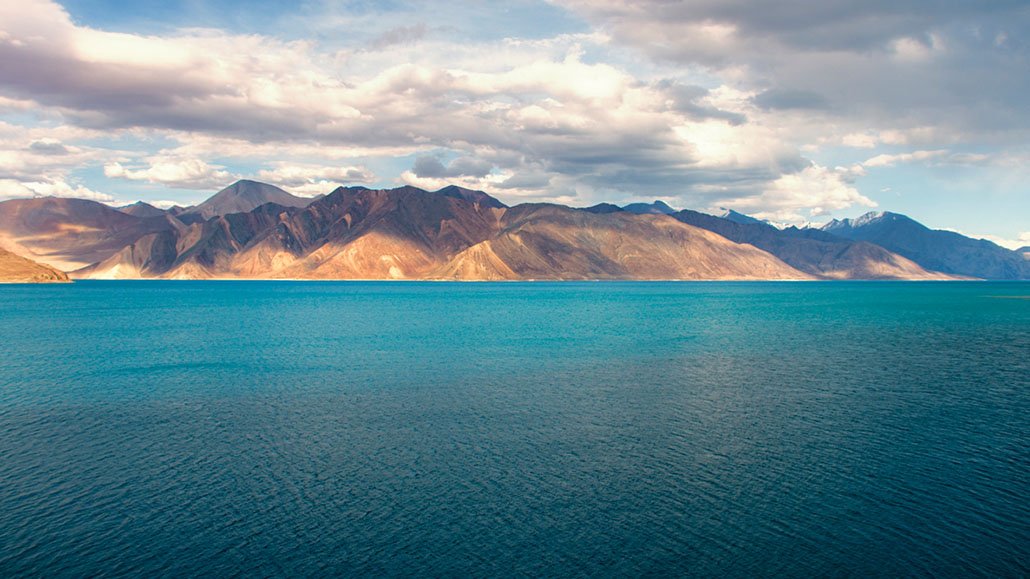 Underwater Photography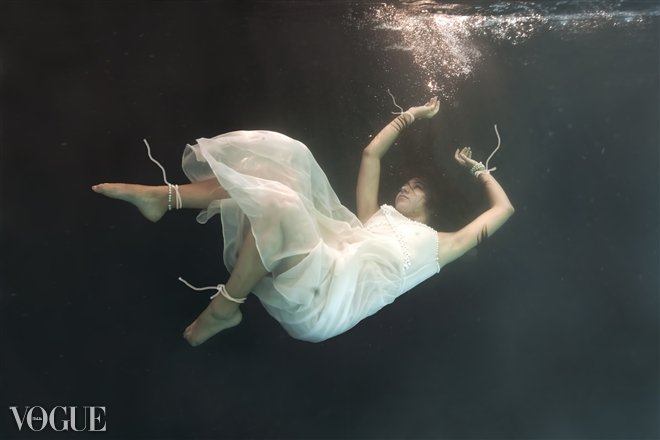 Animation Videos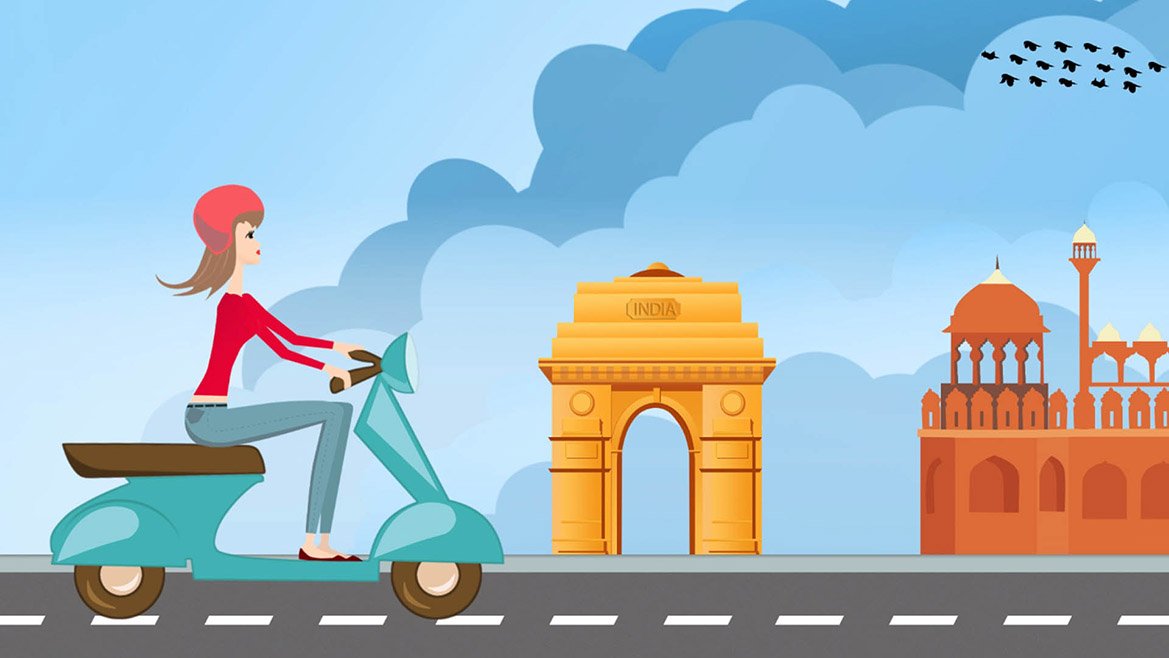 Reach Out !
We as a production house love what we do and we bring enthusiasm and commitment to every project we work on. We would love to collaborate with you on your next film.
Key Clients