Film Production House in Goa, India
Goa is amongst the newest state of the Indian Constitution and was acquired in 1961 from the Portuguese. Goa is divided into North Goa and South Goa. The North is where the tourists flock and hence most hotels and party destinations abound here. South Goa with its blend of local population, picturesque villages offer solitude and calm and offers a side that is still unspoilt and unexplored to a large extent. Goa on the Konkan Coast is bounded by  Maharashtra and Karnataka State on two sides and by the Arabian Sea on the Western side . It offers unspoilt and virgin beaches that make Goa a popular tourist destination. With Panjim as its capital, the border states influences the habits and cuisine of the state.
Down the corridors of time Goa has been different things to different people. To the Portuguese conquerors it was 'Golden Goa', the El Dorado, the 'Rome of the East'. Such was its beauty and grandeur, that a traveller was moved to remark: 'Whoever has seen Goa, need not visit Lisboa'-Lisbon, which was then the grand epicentre of the Portuguese dominions. The state has been a popular destination for Commercial Filmmakers Documentary Filmmakers and Underwater Photographers.
RECOMMENDED PLACES FOR FILM PRODUCTION IN GOA
Dona Paula:  Dona Paula is an erstwhile village located in the suburbs of Panaji. National Institute of Oceanography, the Goa University and the International Centre of Goa are located in this tiny village. It is also home to a number of hotels and luxury resorts. It is a popular tourist destination amongst Indians and Foreigners alike and a great place to shoot Travel and Lifestyle Photography and features prominently in all Commercial Filmmakers canvas. 
Fort Aguada: The fort was built in 1612 to watch and guard against the Dutch and the Marathas. It was a reference point for the vessels coming from Europe. This old Portuguese fortification stands on the beach south of Candolim, at the shore of the Mandovi River. Earlier, it was tasked with the defence of shipping and the Bardez sub district in the vicinity. The fort offers spectacular views and is ideal for Documentary Filmmaking.
A freshwater spring within the fortification provided water supply to the ships that used to stop by. This is how the fort got its name Aguada, meaning Water. Crews of passing ships would often visit to replenish their fresh water stores. A four-storey Portuguese lighthouse is placed on the shore, erected in 1864 and the oldest of its kind in the whole of Asia. Constructed in 1612, it was once the grandstand of 79 cannons. It has the capacity of storing 2,376,000 gallons of water, one of the biggest freshwater reservoirs of Asia.
Dudhsagar Waterfalls: Literally meaning milky water waterfalls because of the colour of the falls, this is one of the highest waterfalls in India and cascades through four-tiers. A must see in monsoons when the waterfall is in all its splendour and glory and an ideal venue for Fashion Photography. 
Baga Beach: The most popular beach of Goa, Baga is located close to Calangute beach, around 30 Km North of Panaji. Along with Calangute,Baga is popular for its nightlife with some very famous clubs right there such as Brittos, Titos and Mambo. There is also a range of water sports that you can try your hands at or shoot Underwater Photography on these white beaches. 
Calangute Beach: The largest beach in the northern side it is colloquially referred to as 'Queen of beaches'. About 15 kilometres from Panaji, this is the most popular of all beaches in Goa. The beach side is buzzing at most times in and around the beach front, lending it a festive air.The sprit of Goa and the vibe can be aptly captured here by Commercial Filmmakers. 
Basilica of Bom Jesus: This historic church is an UNESCO World Heritage Site. The Basilica of Bom Jesus houses the tomb and remains of St. Francis Xavier for the last 400 years. Once every decade the tomb is opened and showcased to the public, when believers in  lakhs throng to this holy church. An ideal place for Commercial Filmmakers. 
OUR SERVICES

Product Launch Commercial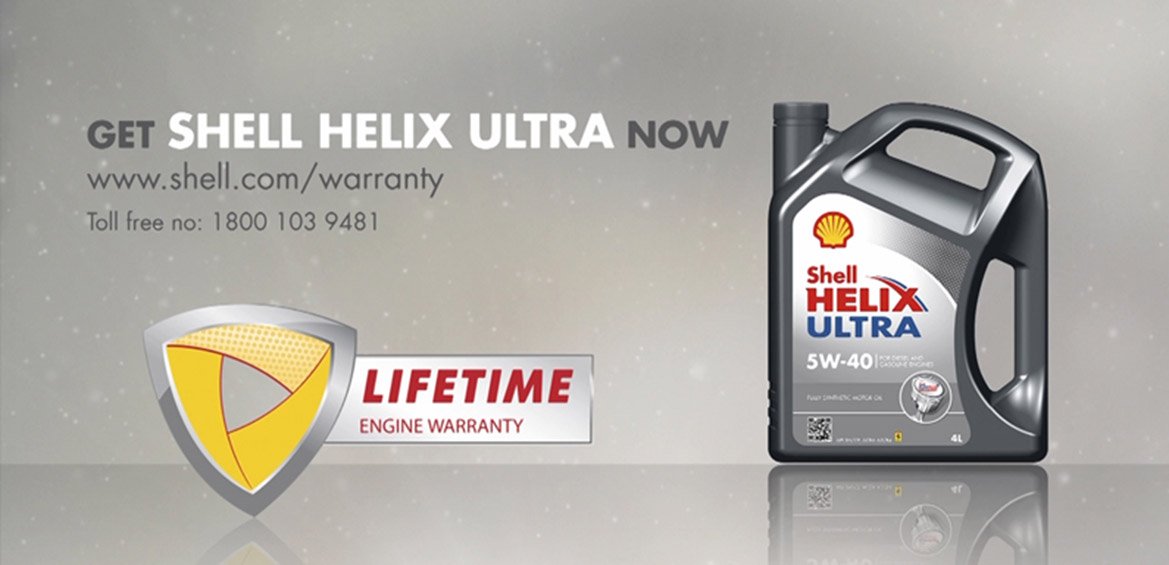 Fashion Photography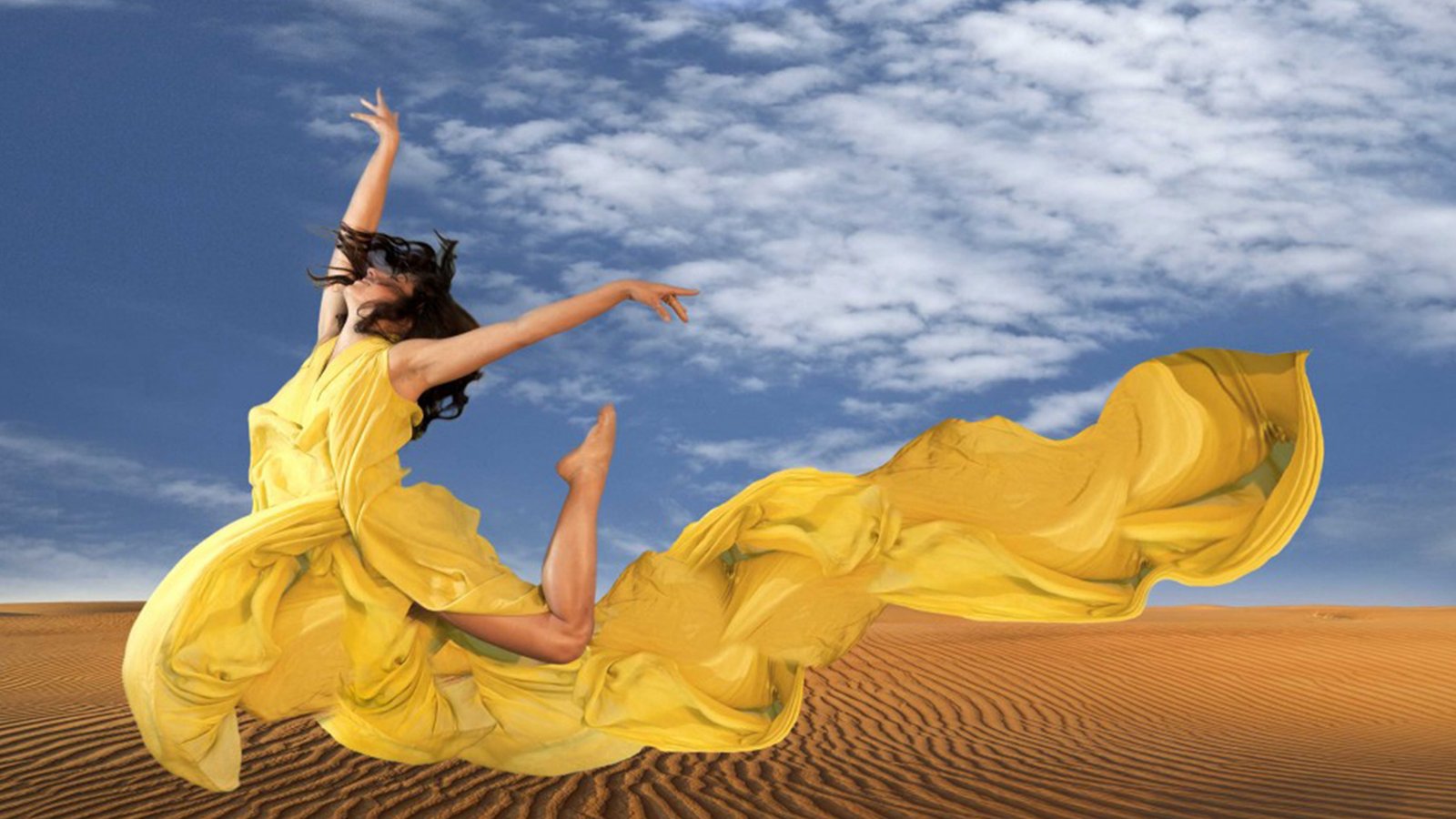 Corporate Videos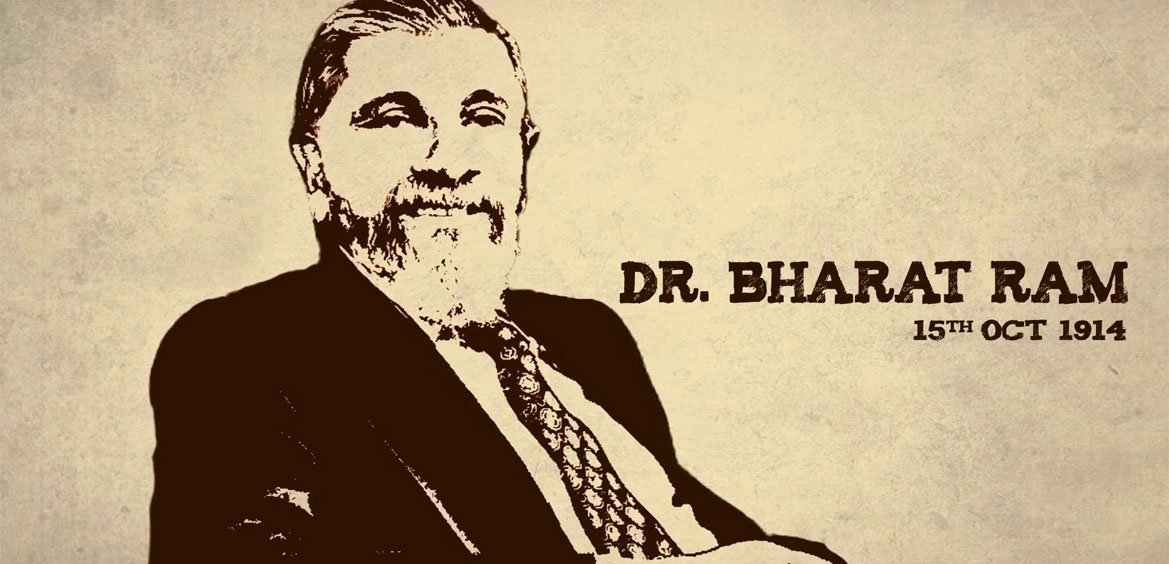 Pre Production Management
Production Management
Post-Production Supervision
Casting
Script Writing
Budget and Schedule Preparation
Location Scouting
Production equipment, studio rentals
Hiring crews and production personnel
Post-production facilities
Explainer Videos
Corporate Videos
Animation
Underwater Photography
Television Commercials

Documentary Film Production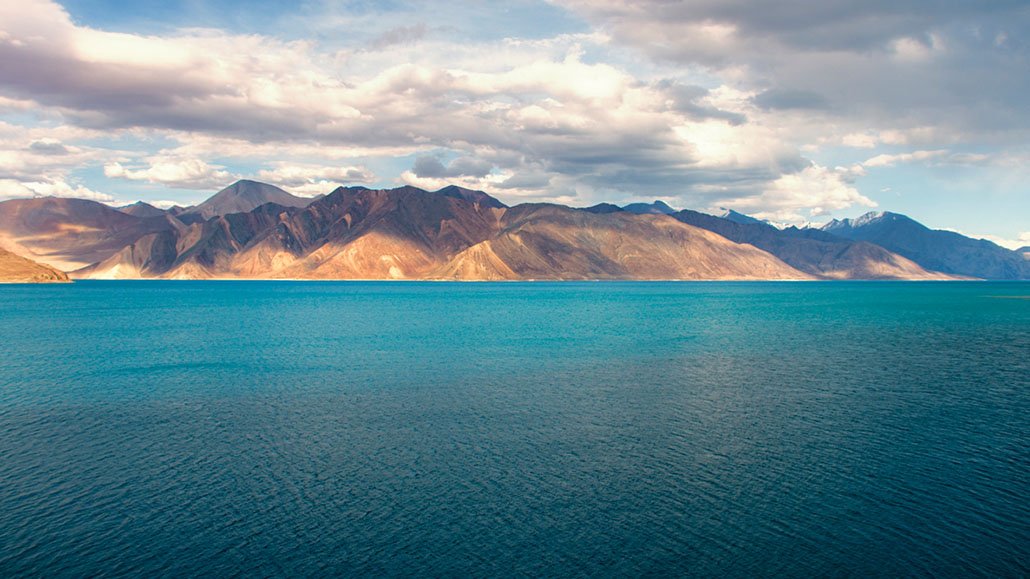 Underwater Photography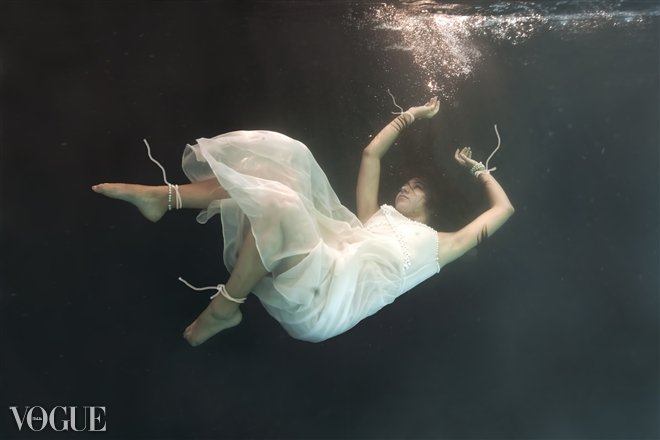 Animation Videos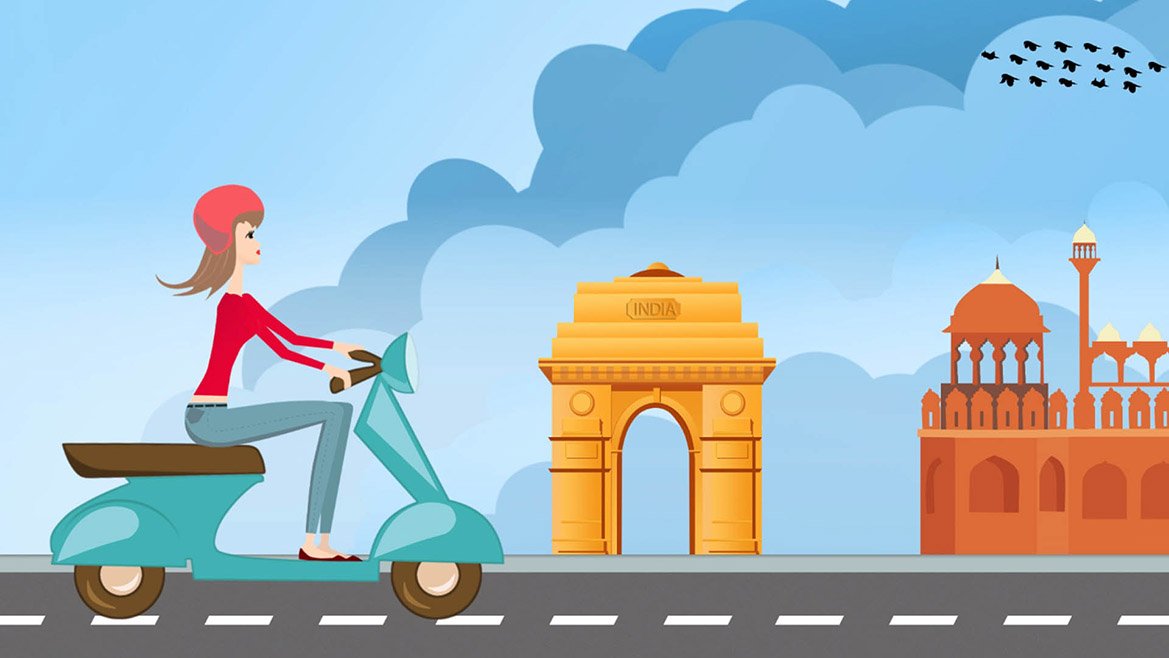 Reach Out !
We as a production house love what we do and we bring enthusiasm and commitment to every project we work on. We would love to collaborate with you on your next film.
Key Clients