Film Production House in Coorg, India
Film Production House in Coorg, India
Coorg, officially known as Kodagu is a district located in mountains of Karnataka, India.
Kodagu is known for its coffee plantation and its people the indigenous (Kodavas) and other ethnic groups (Arabashe Gowdas and Kodava subgroups).  Agriculture like Coffee and Rice are the main crops here. It also is a rich source Timber and Spices. for The chief languages presently spoken in Kodagu are Kodava, The languages spoken here are Kannada, Tulu, Konkani and Urdu.
The Kodavas were the earliest agriculturists in Kodagu. Originally a warrior community, they would carry arms during times of war and had their own chieftains. The Haleri dynasty, an offshoot of the Keladi Nayakas, ruled Kodagu . In 1834, the East India Company took over Kodagu. British rule led to the establishment of educational institutions, introduction of scientific coffee cultivation, better administration and improvement of the economy.Documentary Filmmakers throng the place to shoot the majestic scenery and this tribal warrior community.
Often referred to as the "Scotland of India"  Adventure and Travel Photographers abound this place for its abundant natural beauty. Filmmakers and T.V Commercial Photographers find the quiet and calm enchanting during their shoots.
RECOMMENDED PLACES FOR FILM PRODUCTION IN COORG , INDIA
Abbey falls: Gushing through the rocks Abbey Falls makes for one of the most popular places to visit in Coorg. Located 1 km from the town of Madikeri, the waterfall is located between coffee plantations and spice estates. Enjoy the gushing beauty where the Kaveri River cascades down a rockface turning into the falls. The best time to visit is November and December, just after monsoons. Its an ideal place for Fashion Photography and Commercial Photography with the majestic falls in the background
Brahmagiri Peak:The verdant trails of Brahmagiri Peak is a scenic spot full of forested woods and mist-topped hills and highly recommended for Adventure and Travel Photography. On the way to the peak, you will trek through grasslands, colourful floras and sparkling streams of clear water. It also has a wildlife sanctuary which includes Lion-tailed Macaque, Jungle Cat, Spotted Deer, Nilgiri Langur, Giant Flying Squirrel amongst others. It is one of the most beautiful places to see in Coorg in 2 days.
Iruppu Falls: Of all tourist places in Coorg, Iruppu waterfall is one of the most popular. River Lakshmana Tirtha takes a 60 feet plunge amidst the green mountains to turn into these falls. The picturesque view of the ferns along with the gushing sound of the falls makes for a memorable experience making an ideal place for Fashion Photographers. 
Nagarhole National Park: The dense jungle  in the midst of the river bank makes it apt to watch animals and sightsee over 270 species of birds. The best time to visit is during summer (April to May) or winter (November to February) for Wildlife and Travel Photographers. 
Bylakuppe: It is the second largest Tibetan Settlement in India. Namdroling Monastery in this Tibetan settlement is also called the Golden Temple, because of its golden gompa and is made in the atypical Tibetan style of architecture . The festival of Losar (Tibetan New Year) is celebrated with much pomp and splendour. Also, the best time to visit this monastery is when regalia, colours and celebrations celebrating the new year occurs yearly, a great location for Filmmakers and Photographers alike.
OUR SERVICES

Product Launch Commercial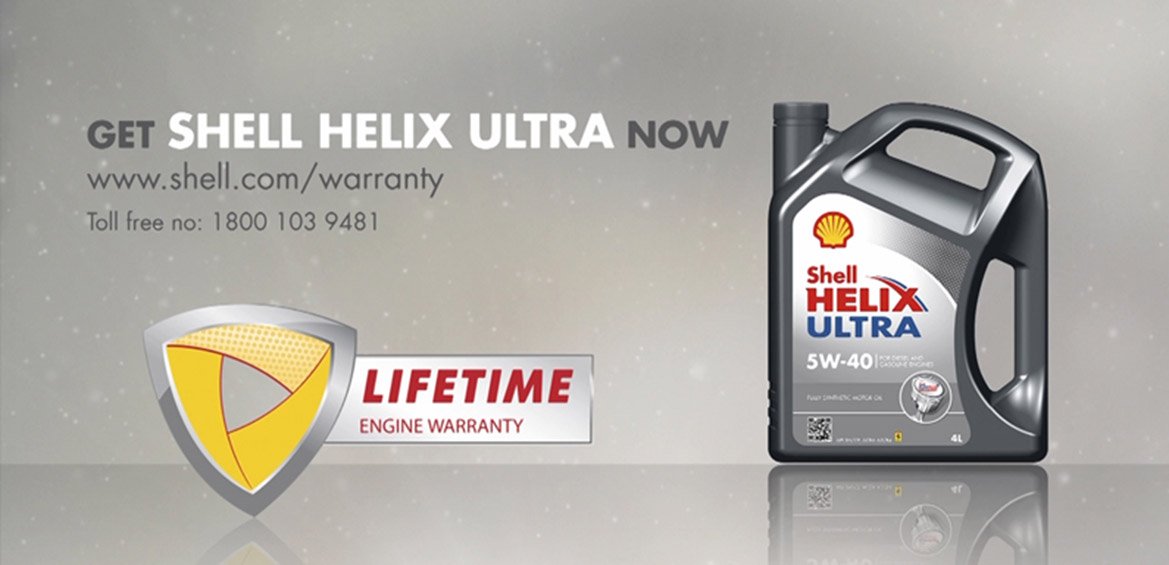 Fashion Photography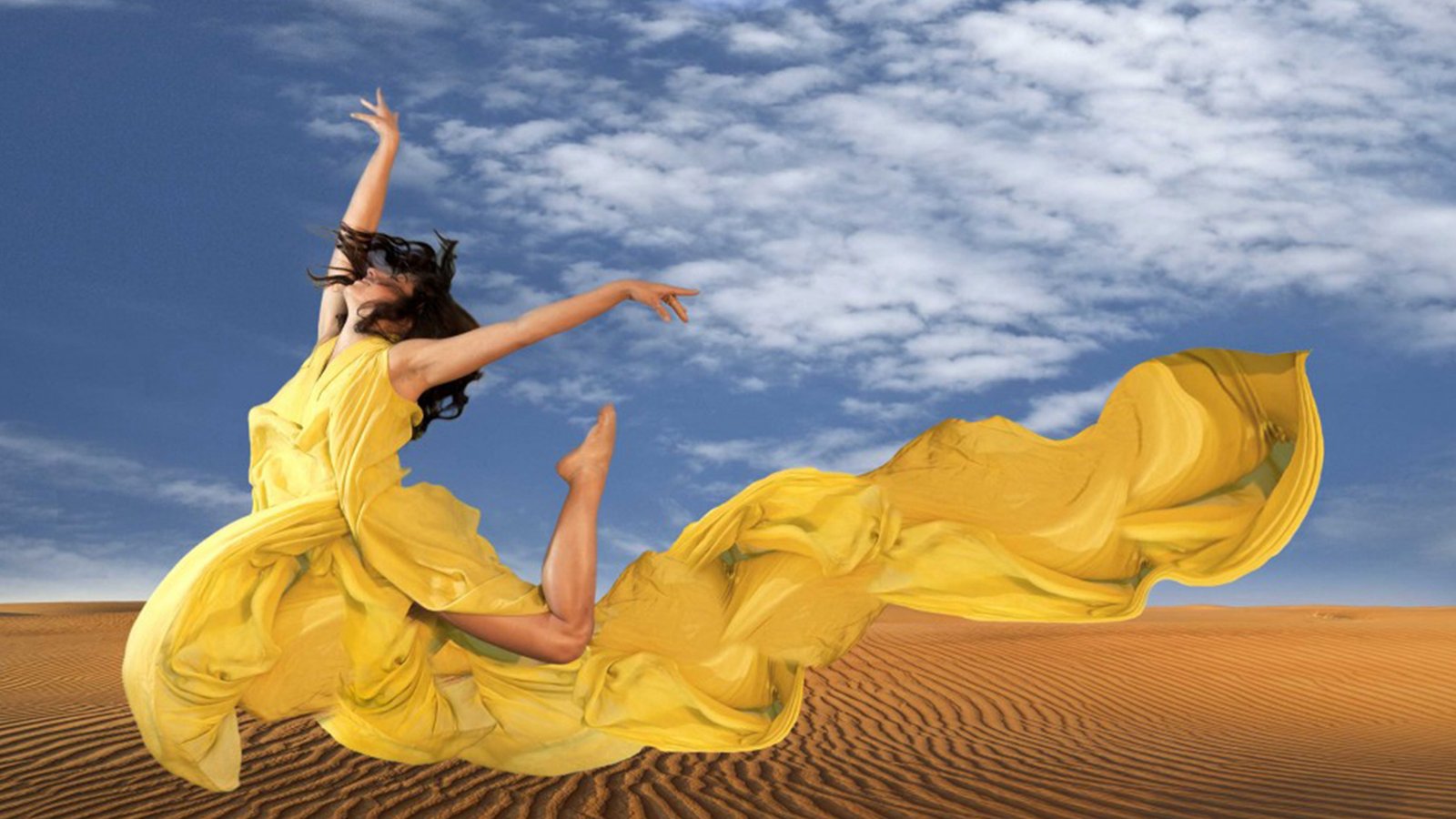 Corporate Videos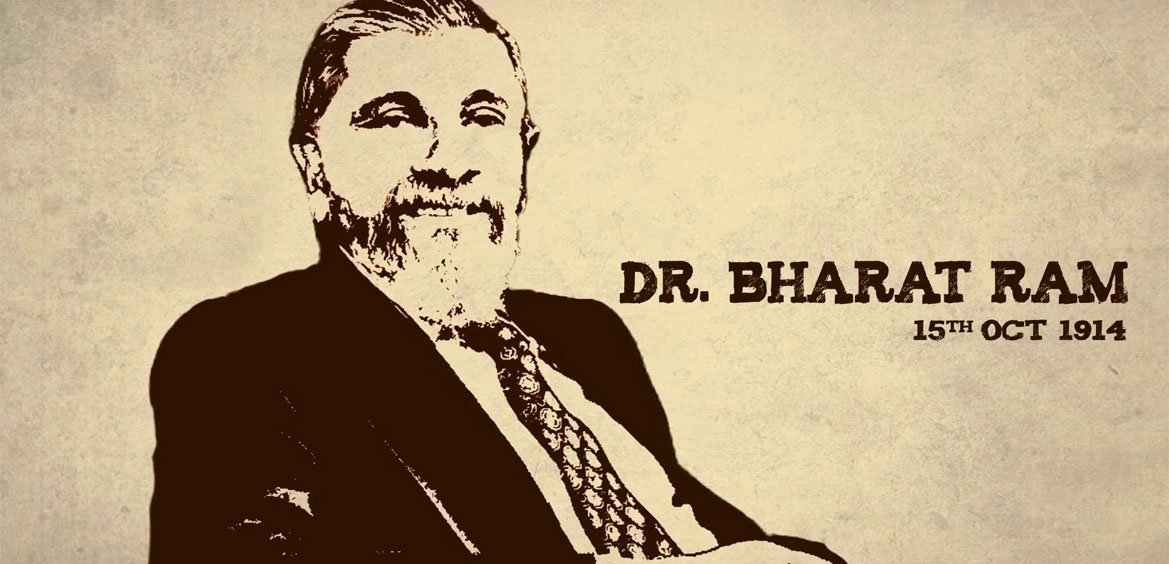 Pre Production Management
Production Management
Post-Production Supervision
Casting
Script Writing
Budget and Schedule Preparation
Location Scouting
Production equipment, studio rentals
Hiring crews and production personnel
Post-production facilities
Explainer Videos
Corporate Videos
Animation
Underwater Photography
Television Commercials

Documentary Film Production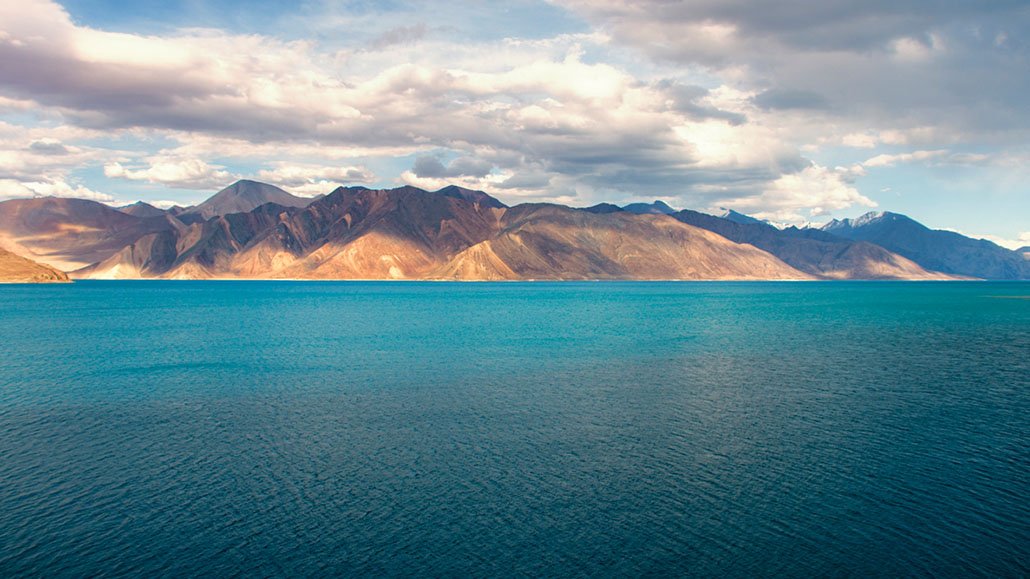 Underwater Photography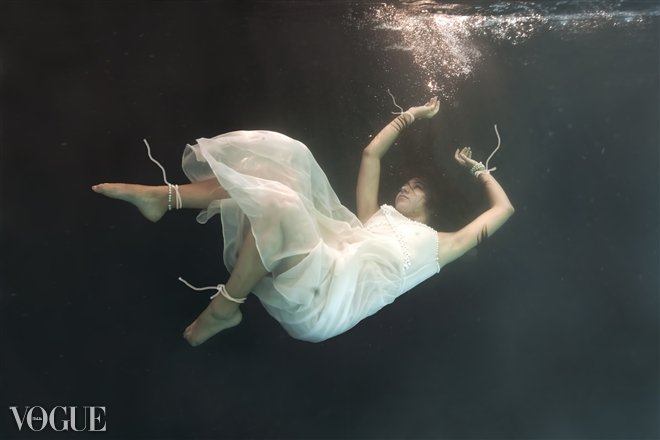 Animation Videos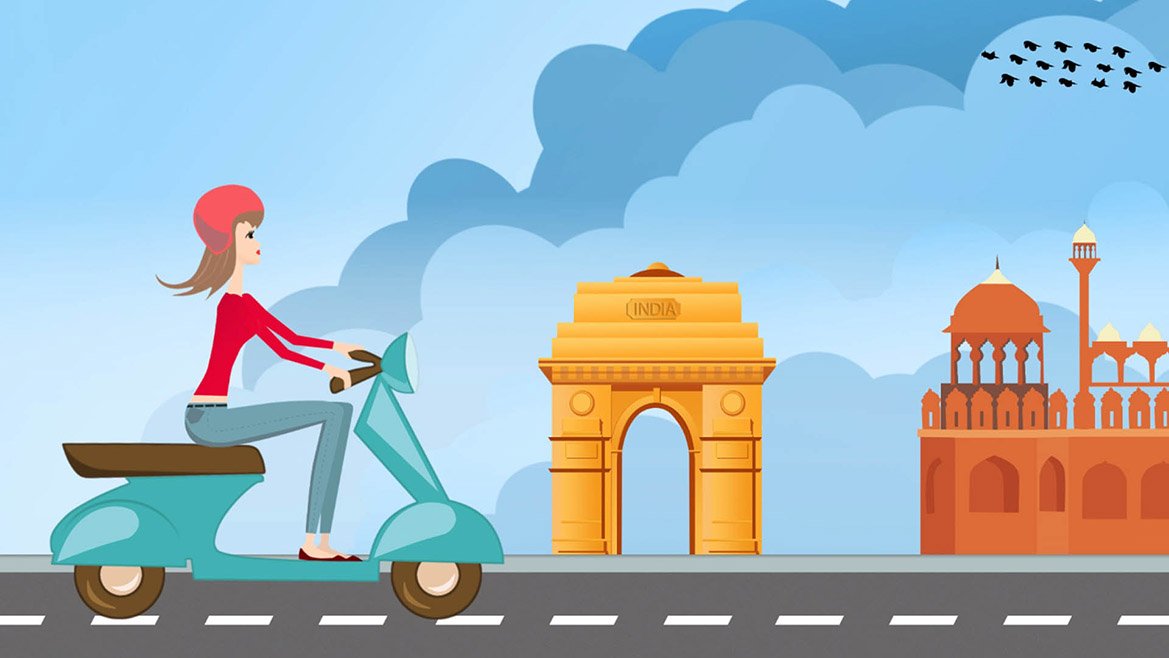 Reach Out !
We as a production house love what we do and we bring enthusiasm and commitment to every project we work on. We would love to collaborate with you on your next film.
Key Clients