Film Production House in Bikaner, India
A city famous for its Bikaneri Bhujia was the former capital of the princely state of Bikaner and was founded by Rao Bika in 1486 (after whom the city is called Bikaner)is the fourth largest city in Rajasthan.
Foundation day of Bikaner is on Akshaya Tritiya and the city celebrates this day by flying kites and eating Bajre Ka Khichda and Imli ka Paani (Tamarind Water) among other delicacies. The celebration happens on  Chhoti Akha Teej and Badi Akha Teej. The city is speckled with kites from pre dawn to late sunset on these days and can be shot magnificently by Documentary Filmmakers or Commercial Photographers
RECOMMENDED PLACES FOR FILM PRODUCTION IN BIKANER, INDIA
Junagarh Fort: Junagarh Fort is the most popular tourist destination in Bikaner. The fort was erected by Maharaja Rao Bika; in 1468. and was rebuilt by Raja Rai Singh (1571-1611) and Karan Singh (1631-1639). The latter rulers were instrumental in  beautification of the fort and not just have it as an edifice for protection. The  complex is self sustained and contains temples and palaces. The beautiful balconies, courtyards, verandahs and windows are a sight to behold.  The Zenana quarters with its grandeurs, exquisite designs of mirror work, frescos and lacquer are worth a dekko. Karan Mahal, Phool Mahal, Anup Mahal, Chandra Mahal are the other attractions here that can form a majestic background for Fashion Photographers.
Gajner Palace:An Heritage hotel now it  was once the royal residence of Maharaja Sir Ganga Singh is on the banks of the lake Gajner and is situated at  a distance of 20 ams away. The palace is divided into various sections,namely Dungar Niwas, Mandir Chowk, Gulab Niwas and Champa Niwas or separate Residences. Each Residence is completely self-sustained and well-maintained, with distinctive terraces' design, balconies and ultra-chic and modern interiors make the palace look beautiful. nature walks, boating and desert safaris are organised near the palace. Underwater Photography and Commercial Videos can be shot here.
Sand Dunes Safari: With proximity to the great Thar Desert, whilst in Bikaner a Desert Safari is one of the top most things to do in the itinerary . With choice of Camel or Jeep safaris that traverse throughout he magnificent sand dunes, with an option to camp overnight in tents are available. Evenings punctuated with Folk Music and Dance and Tradtional Bonfires make shooting here a delight for Documentary Filmmakers. Raisar, Khichan, Balakaya Dhora and Phlodi are well within reach. 
Rampuria Haveli: Offering the best of Rajputana architecture, Rampuria Haveli is amongst the best places to see in Bikaner. In fact, Rampuria is a group of Havelis that were constructed in the 15th century by Rampuria family. The havelis are made of Dulmera red sand stone and displays exquisite artistic skills. The opulent interior adorned with tasteful artifacts, golden paintings and woodwork are the major attraction. Also, the amalgamation of Mughal, Victorian and Rajputana architecture in its drawing room is worth being shot by Commercial Filmmakers, Documentary Filmmakers and Television Commercial Production and Video Production in India 
OUR SERVICES

Product Launch Commercial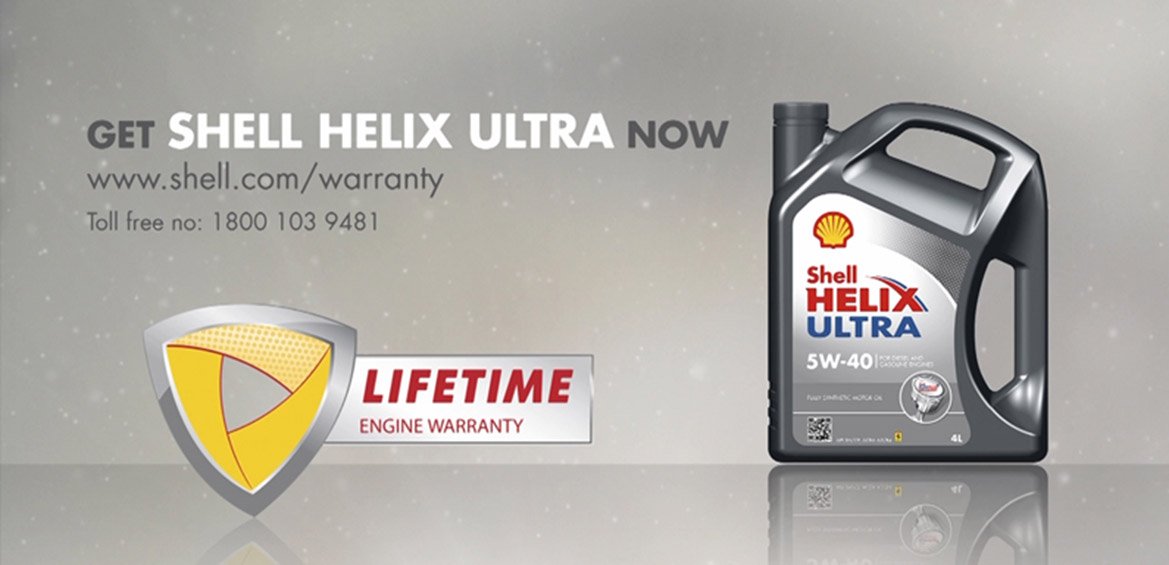 Fashion Photography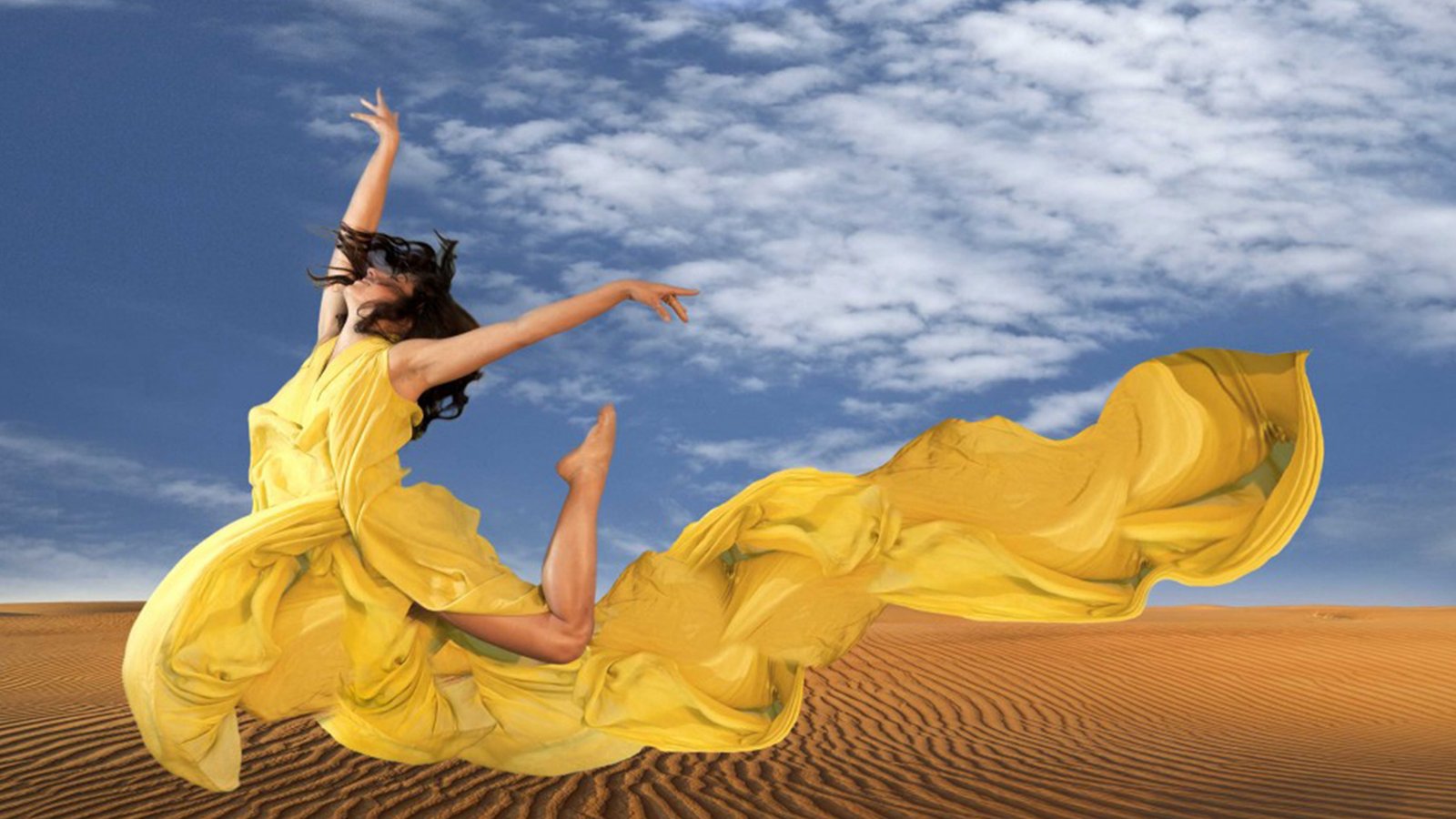 Corporate Videos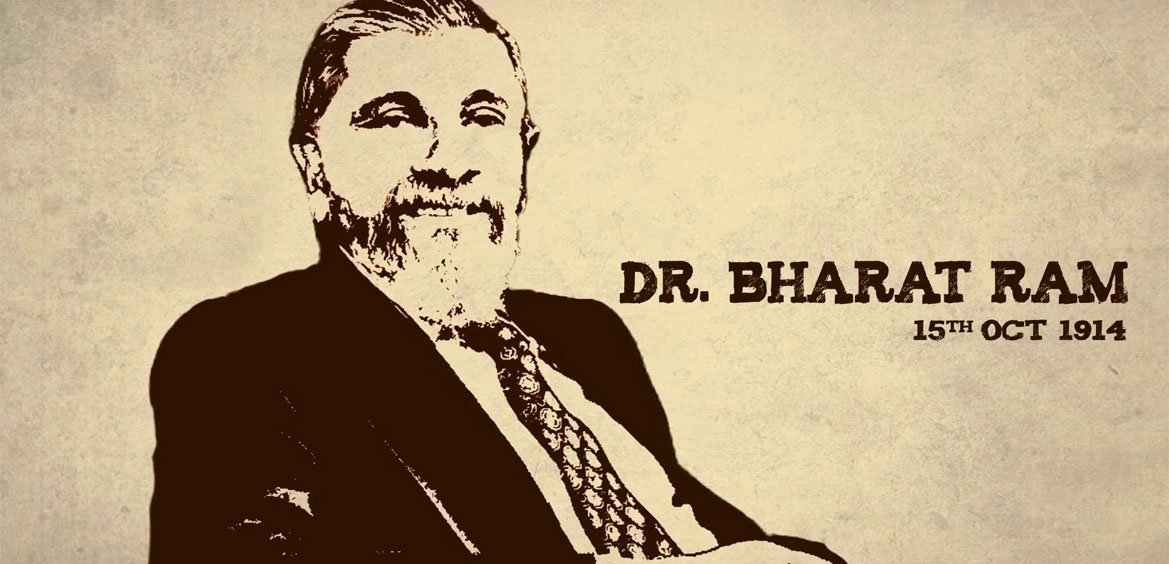 Pre Production Management
Production Management
Post-Production Supervision
Casting
Script Writing
Budget and Schedule Preparation
Location Scouting
Production equipment, studio rentals
Hiring crews and production personnel
Post-production facilities
Explainer Videos
Corporate Videos
Animation
Underwater Photography
Television Commercials

Documentary Film Production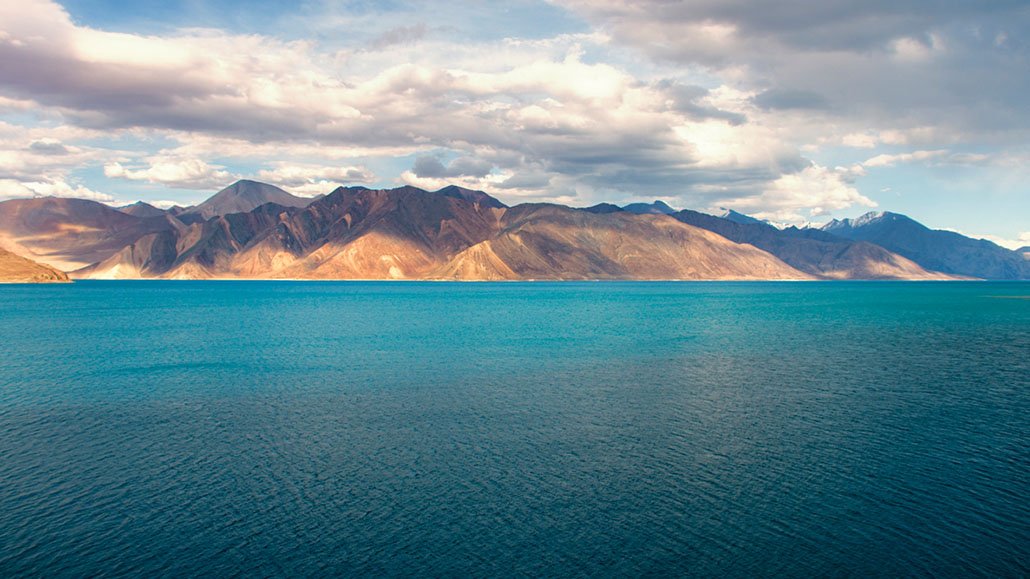 Underwater Photography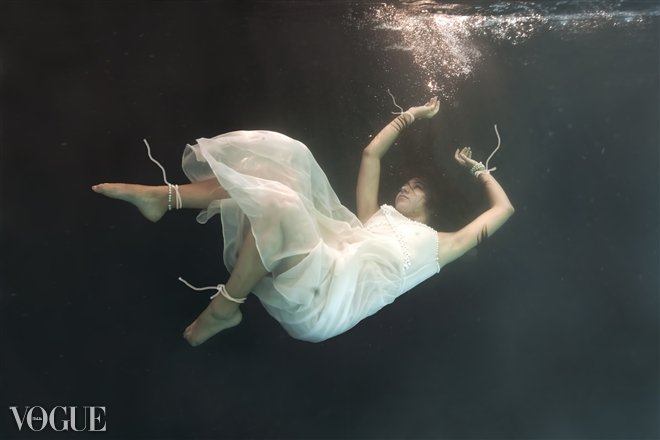 Animation Videos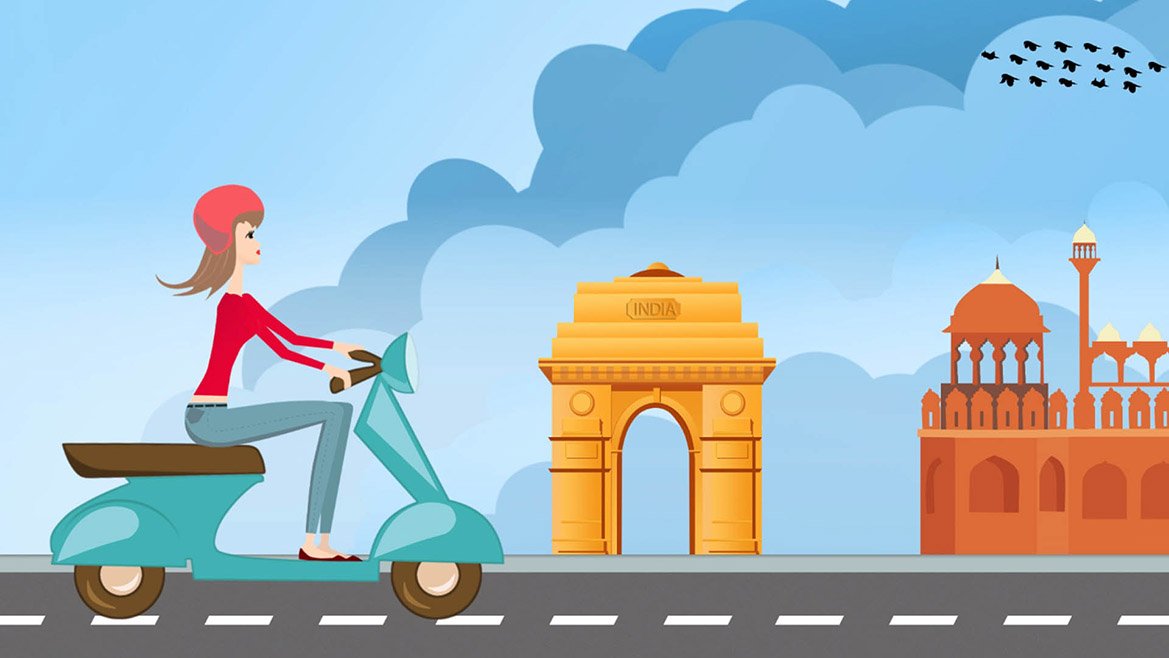 Reach Out !
We as a production house love what we do and we bring enthusiasm and commitment to every project we work on. We would love to collaborate with you on your next film.
Key Clients