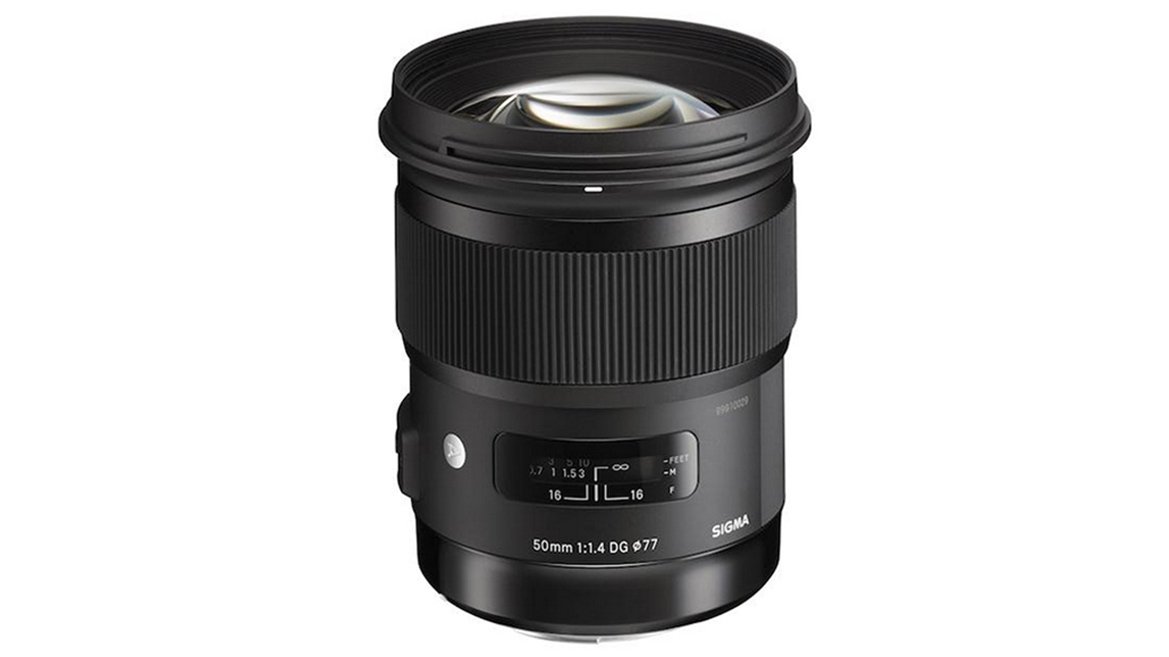 A Himalayan odyssey through the eyes of Sigma Art Lenses
If the old adage, "Beauty lies in the eyes of the beholder," is true by any means, then the new Sigma 50mm f/1.4 art lens and Sigma 18-300 f/3.5-6.3 Macro OS HSM contemporary lenses are certainly an exceptionally beautiful pair of eyes to have. On a recent shoot in the Himalayan backdrop of Ladakh, I was fortunate enough to have them both by my side. These were some of the most anticipated lenses before their launch, and I'd been waiting to get my hands on them. And boy, was I surprised!
As far as the 50mm art lens is concerned, while it's much heavier than the Cannon 50 mm, it looks sturdy and the build quality is fairly good. I was able to capture some remarkably sharp images of the snow covered Himalayan terrain. The fast auto focus also works fairly accurately, and the manual focus override works really well too.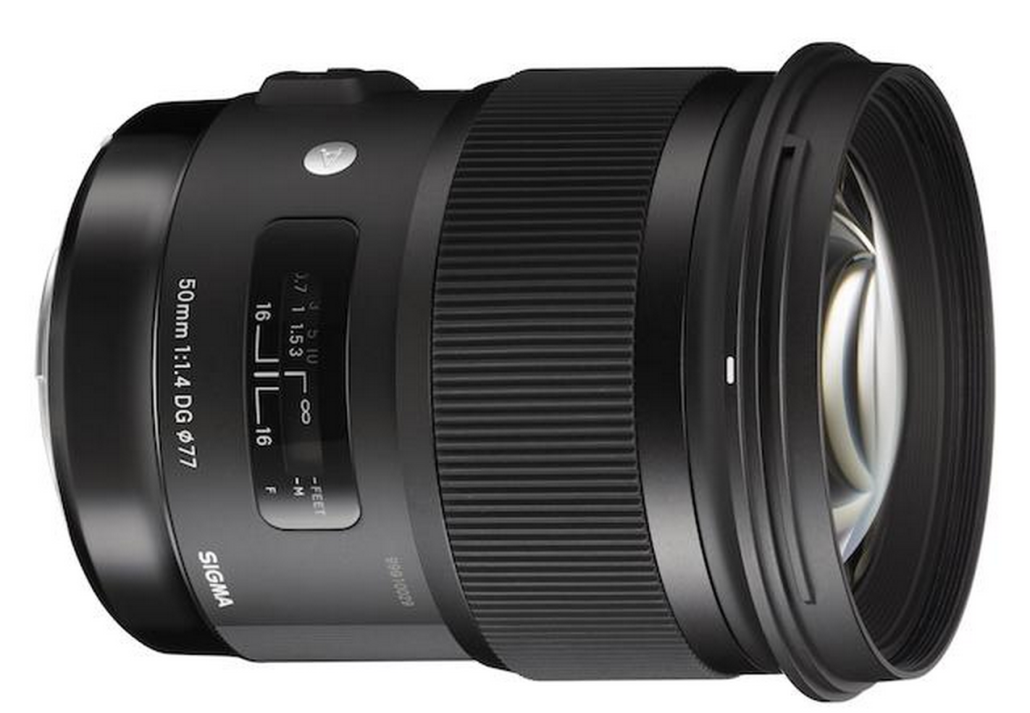 Don't be mistaken, it is a wonderful lens, and is perfectly capable of creating magical imagery, but sometimes it just doesn't nail it to the tee, in terms of the focus, specially under low light conditions. The visual quality of the out of focus areas can also be an issue sometimes. But overall, I was pretty happy with the lens' performance.
Talking about the Sigma 18-300, what impressed me about it the most was how handy and lightweight this lens was. It became my go to lens for a number of photographic requirements. 
The auto focus was fairly accurate as was the case with the 50mm, very strong construction and build quality and an exceptionally wide range. How does it perform under low light conditions? Well, let's just say that it's not a fast lens. However, it needs to be mentioned that it's a very versatile lens and can be used to cover a wide ranges of photographic activities, from Landscape Photography to Wild Life imagery. From capturing live action videos to still-photography.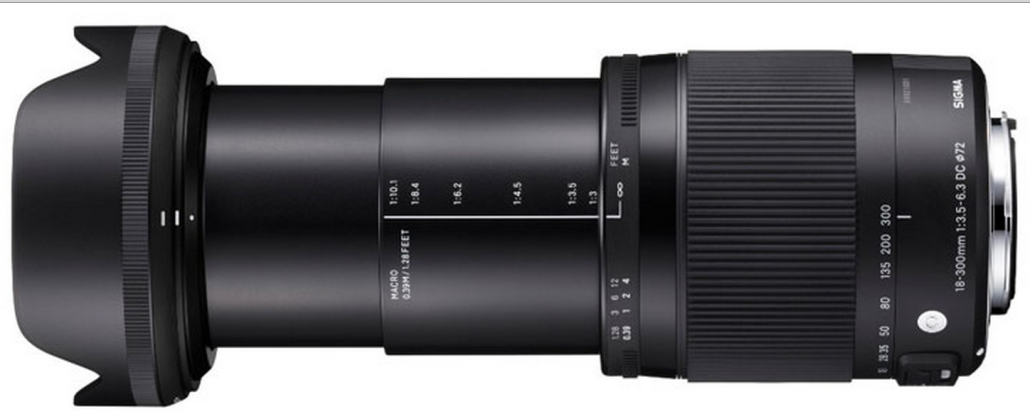 Is it a pro lens? Not at all, but it does exactly what it's supposed to do. Versatility is a wonderful quality – I carried this lens with me throughout the Himalayan shoot and captured some brilliant shots without compromising much.
 Overall, I was very satisfied with my experience with these lenses. I would recommend them to anyone who was willing to spend some extra money in order to explore their photographic horizons and push their boundaries.
If you wish to check out what I did with these lenses, watch this documentary film shot in the Himalayas.